What's Included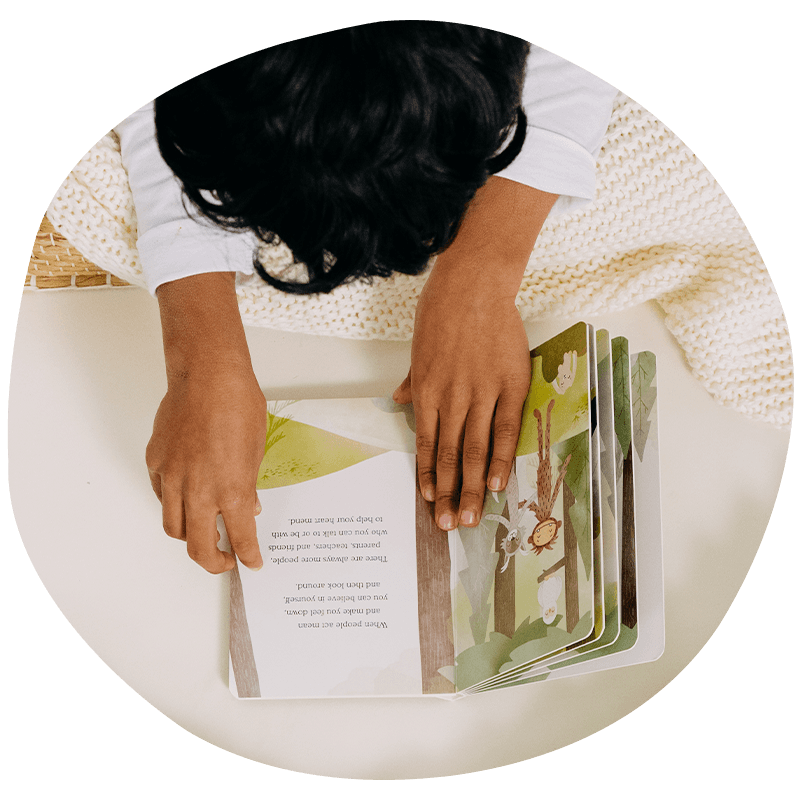 BOX SET ONE
Self-Belief

Support your child's self-esteem, inspire their imagination, and help them take on new challenges with confidence.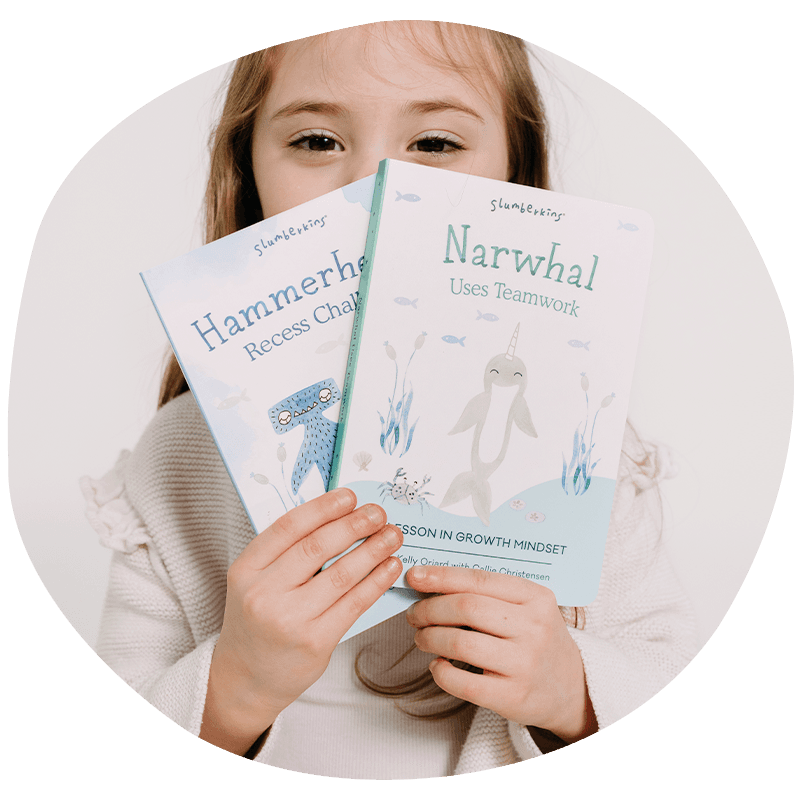 BOX SET TWO
Compassionate Growth

Support a growth mindset and help your child learn to resolve conflict with compassion.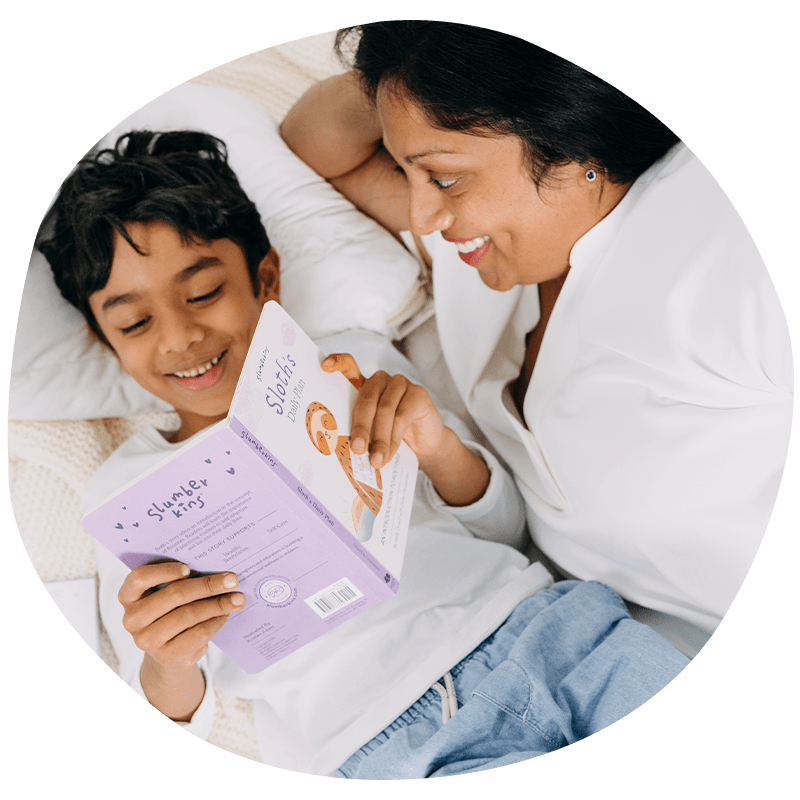 BOX SET THREE
Mindful Routines

Help your child practice mindfulness, learn new routines, and develop the skills to strengthen their connection to the world around them.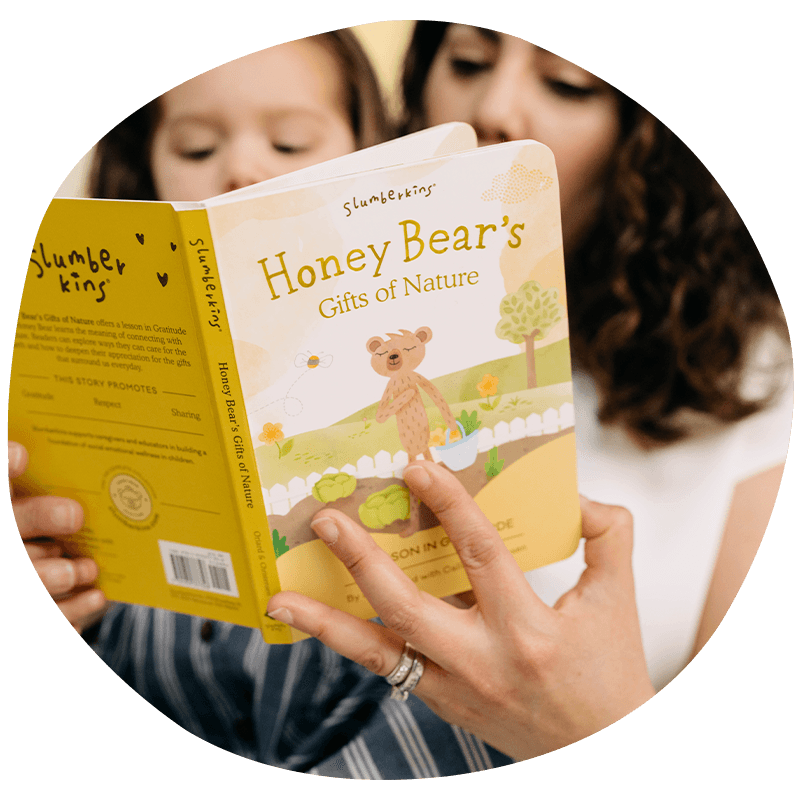 BOX SET FOUR
Open Hearts

Bring awareness to all there is to be grateful for and support your child in welcoming all their emotions with attention and care.