Our confidence crew reinforces children's belief in themselves and their abilities.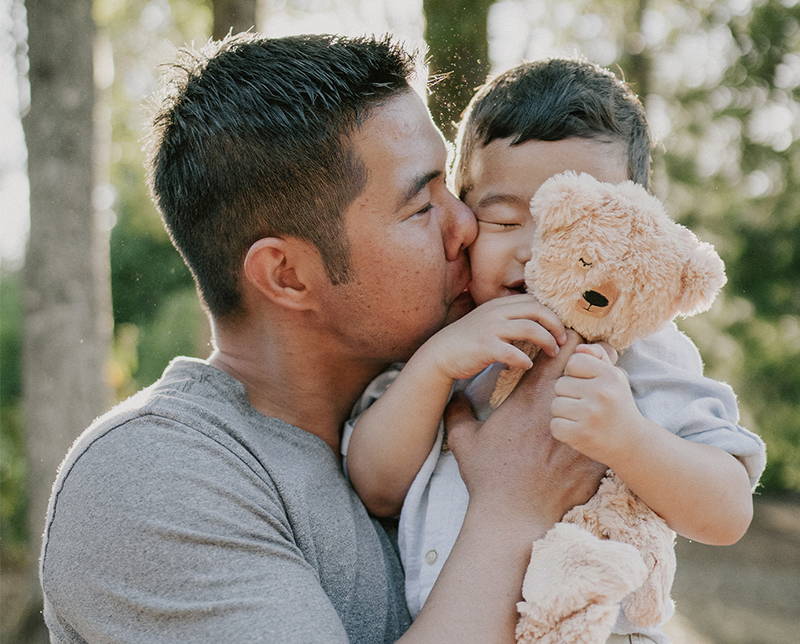 30% Off Creature of the Day
30% Off
Creature of the Day
15% OFF ALL OTHER CREATURE COLLECTIONS 4/26 - 5/9
Going Deeper with Feelings Feature
Learn more about the core beliefs behind our creatures with our Co-Founders, Callie and Kelly.
Core beliefs are deeply held convictions about ourselves and the world that we carry with us throughout our lives.
Why Do Core Beliefs Matter?
Our core beliefs are formed in early childhood and play a large role in how we perceive ourselves and our place in the world. They impact our thoughts, behaviors, feelings and affect the way we feel about ourselves, our choices, and our relationships.
Think about how your life, your choices, and your feelings about yourself would change if you believe something like "i am unlovable" versus "I am lovable." Many of us walk around with deep negative core beliefs. Even if we logically understand this isn't true… we still might deeply believe something different.
Negative vs. Adaptive Beliefs
Negative beliefs are often untrue or inaccurate and do not support our emotional wellness, relationships, or our ability to feel safe and secure in the world.
"I am not lovable"
"I am not safe"
"It's my fault things changed"
Adaptive beliefs are true or accurate, and support our emotional health, relationships, and help us stay safe in the world.
"I am lovable"
"I am safe"
"It's not my fault things changed"