30 Day Curriculum Hub Free Trial
What Educators Are Saying
"Slumberkins SEL curriculum has been one of the best and most comprehensive SEL programs I have used in my classroom. I love that it goes deeper beyond "use your words" for conflict resolution but to understanding how to calm down first when angry. The children have really connected to the characters and stories and I have gotten so many positive responses from parents. It's been amazing to have three years talking about "positive self-talk," growth mindset," "emotional courage" and more. The units are so user-friendly with activities that can be adapted to fit different age groups easily. I love that I can prep a lesson quickly and easily!" - Nicole U.
What's Included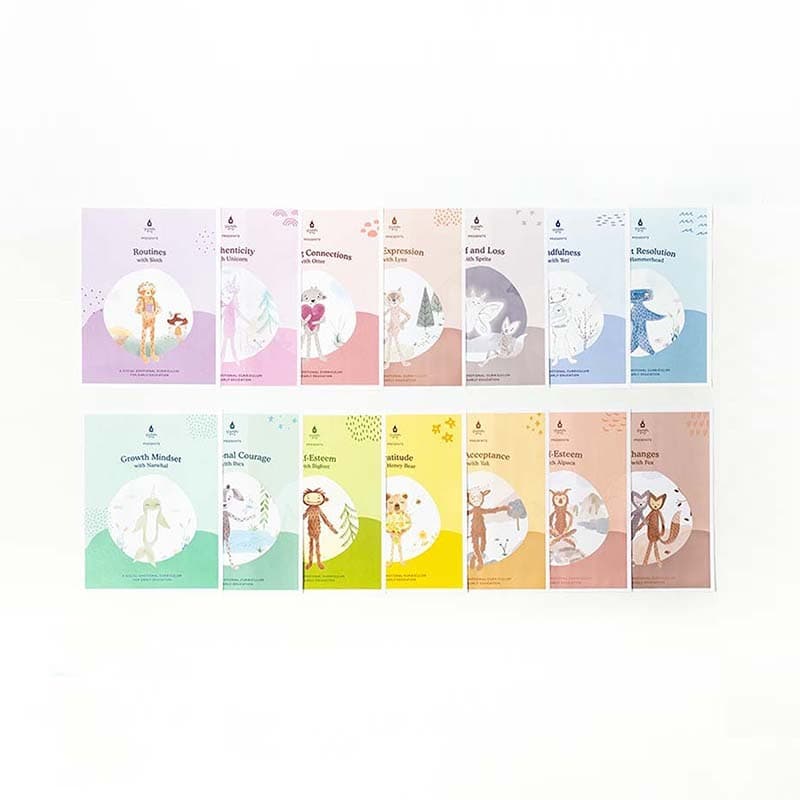 Unit Plans
Engage your students with 17 easy-to-prep, weekly unit plans. Educators can customize lessons to fit their classroom needs, making it simple to share social-emotional learning with your students.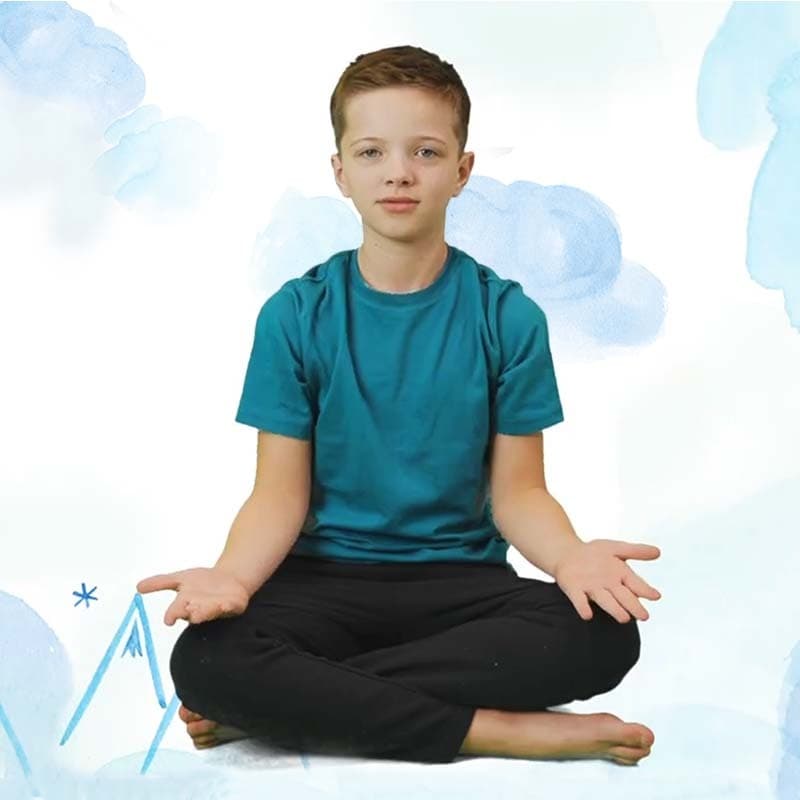 Brain Breaks
It's crucial for students to be given opportunities to refocus and find calm throughout the day. Our growing video library includes child-friendly yoga sequences, mini meditations, and more to support the necessary brain breaks that help students learn to emotionally regulate.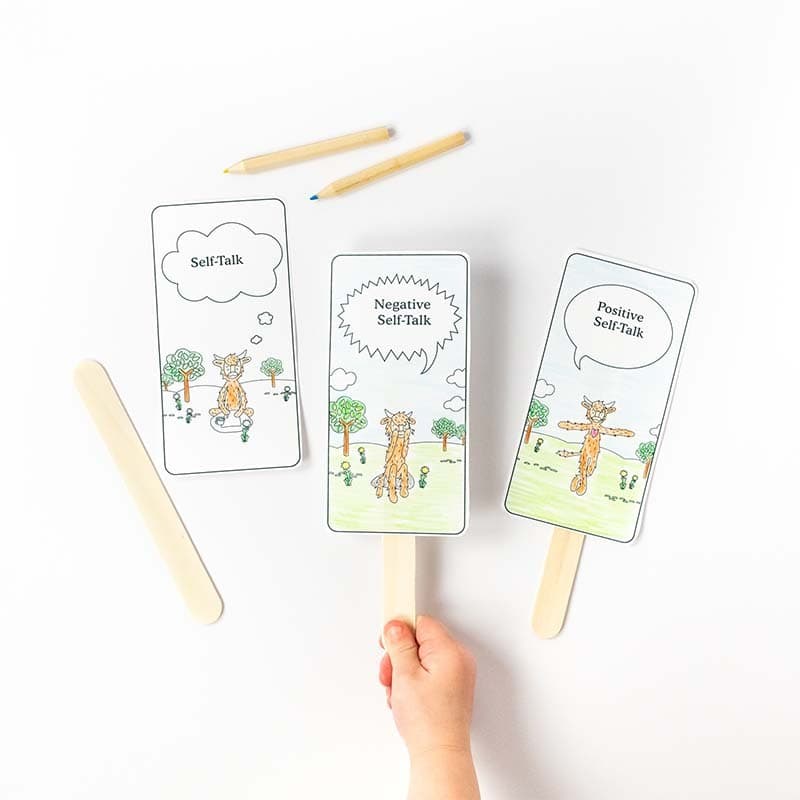 Activities
Having trouble reaching all learning styles? Our differentiated activities support students' understanding of key lesson concepts and ensure that all students are able to access important information.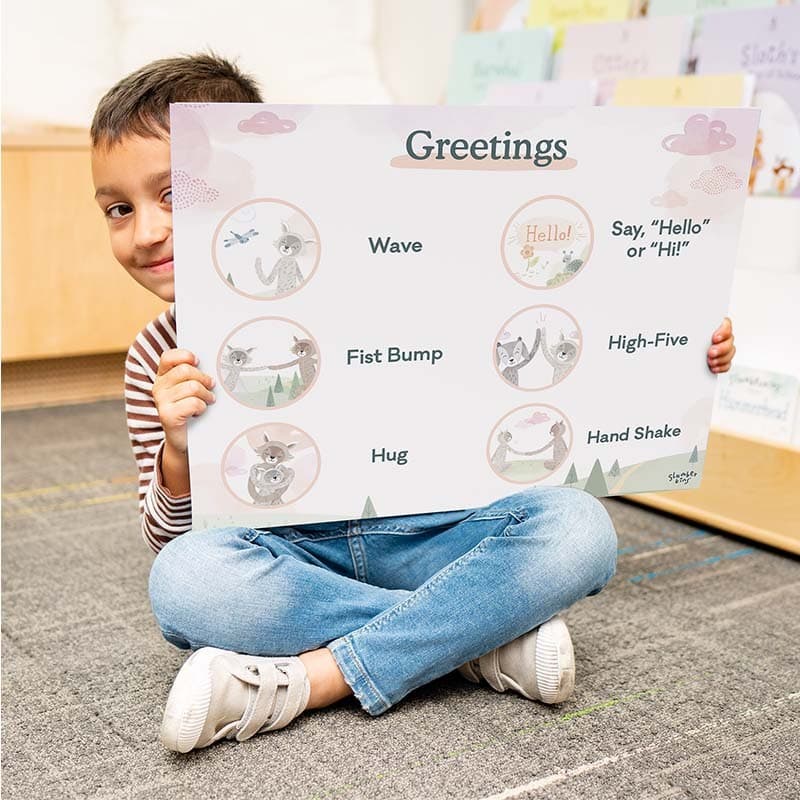 Classroom Visuals
Support students with visuals that reinforce each lesson. By incorporating the Classroom Visuals into your lesson planning, you can support emotional regulation, teach routines, and help students take care of all their feelings.