Slumberkins Blog
FOR PARENTS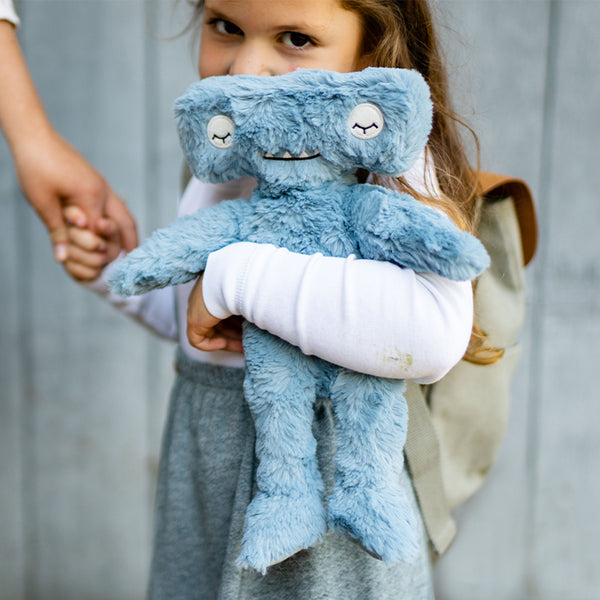 How to help your child navigate peer conflict at school.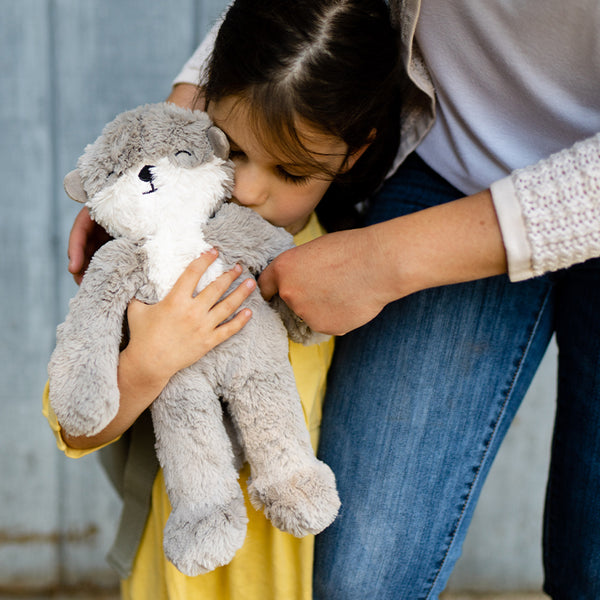 The clinging! The wailing! The teary-eyed pleas of desperation! Saying goodbye to our kids can be some of the most tension-filled moments on the parenting journey. It's anxiety-provoking and heartbreaking all at the same time. We get it! When we...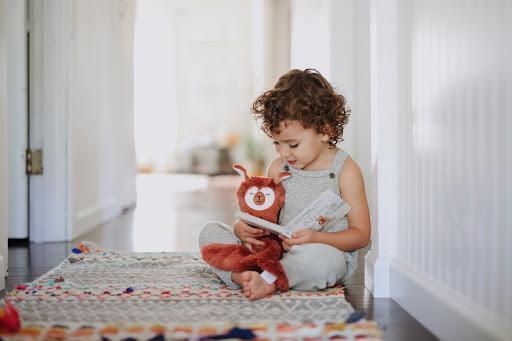 Navigating emotions, worries, and stress are hard--and even more difficult to work through when you're a little one. Claire walks us through self-regulation techniques and how using an object like a worry doll to help tame those big feelings can...