Wholesale
Slumberkins is dedicated to helping families raise caring, confident and resilient children through affirmations, stories and cuddly creatures.

Want more information about becominnning a wholesales, Reach out below to request a catalog or find a Slumberkins representative near you.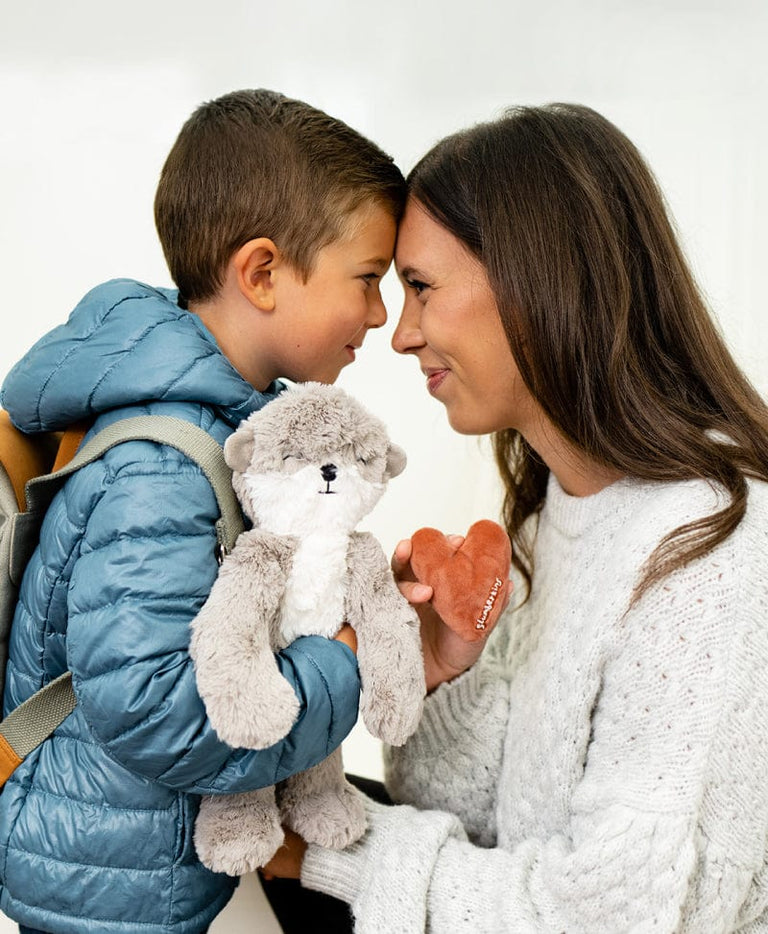 Become a Retailer
Encourage children's emotional growth with Slumberkins. Apply below to become a retailer.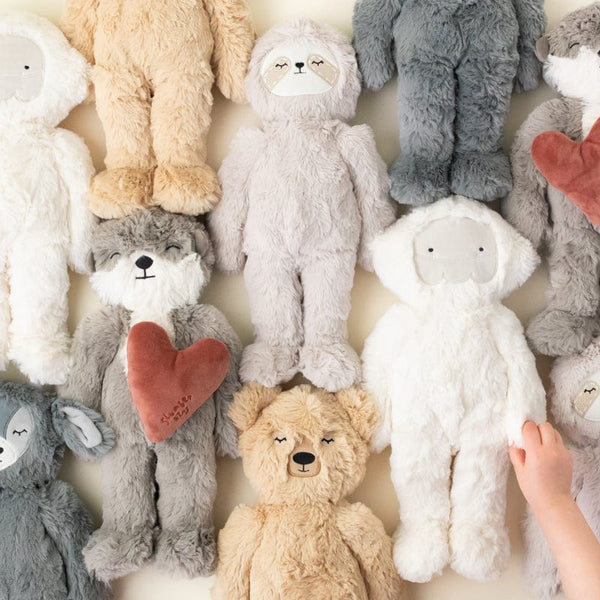 Find a Retailer
Slumberkins is carried in stores across the United States and internationally. Find a store near you.