Subscription
Curriculum Hub Access
What Educators Are Saying
"Slumberkins SEL curriculum has been one of the best and most comprehensive SEL programs I have used in my classroom. I love that it goes deeper beyond "use your words" for conflict resolution but to understanding how to calm down first when angry. The children have really connected to the characters and stories and I have gotten so many positive responses from parents. It's been amazing to have three years talking about "positive self-talk," growth mindset," "emotional courage" and more. The units are so user-friendly with activities that can be adapted to fit different age groups easily. I love that I can prep a lesson quickly and easily!" - Nicole U.
What's Included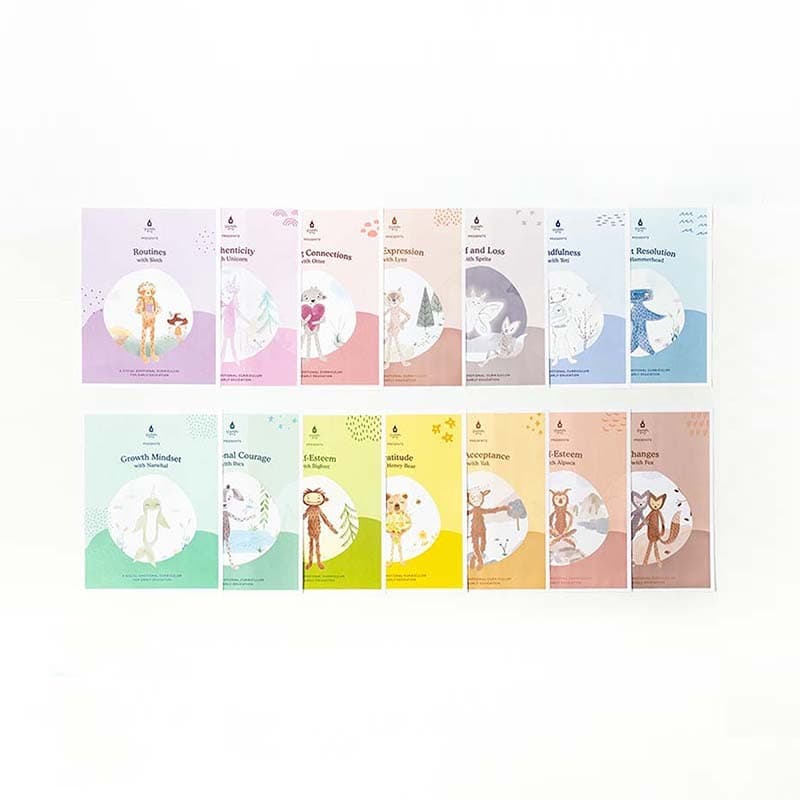 Unit Plans
Engage your students with 17 easy-to-prep, weekly unit plans. Educators can customize lessons to fit their classroom needs, making it simple to share social-emotional learning with your students.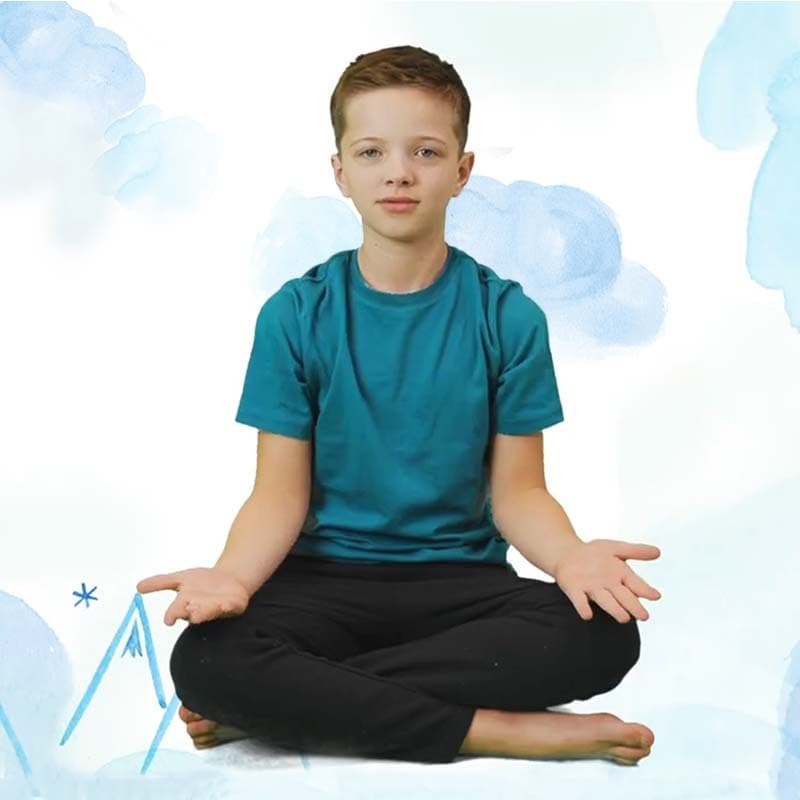 Brain Breaks
It's crucial for students to be given opportunities to refocus and find calm throughout the day. Our growing video library includes child-friendly yoga sequences, mini meditations, and more to support the necessary brain breaks that help students learn to emotionally regulate.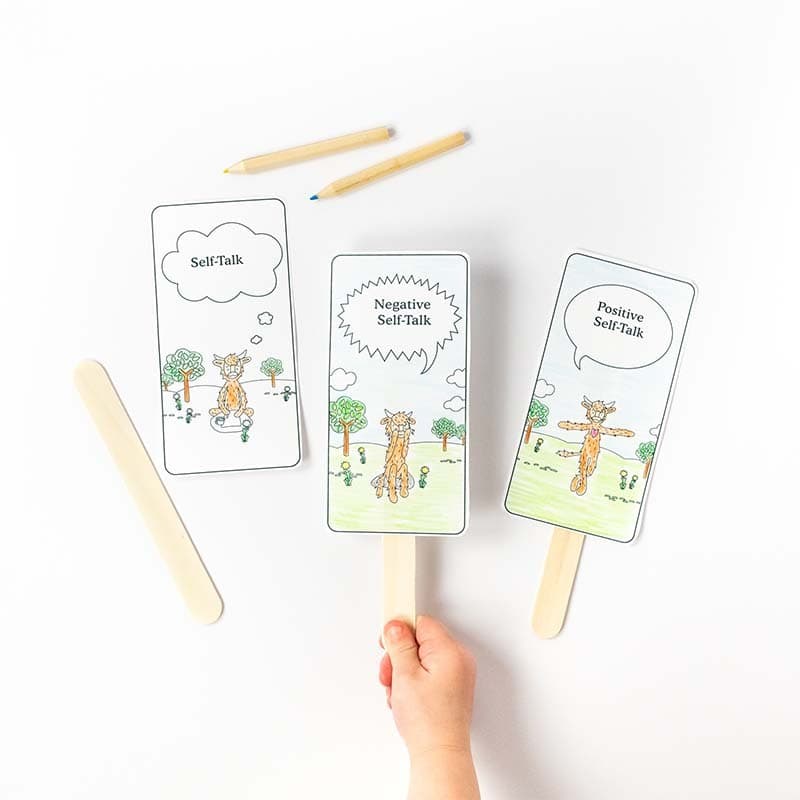 Activities
Having trouble reaching all learning styles? Our differentiated activities support students' understanding of key lesson concepts and ensure that all students are able to access important information.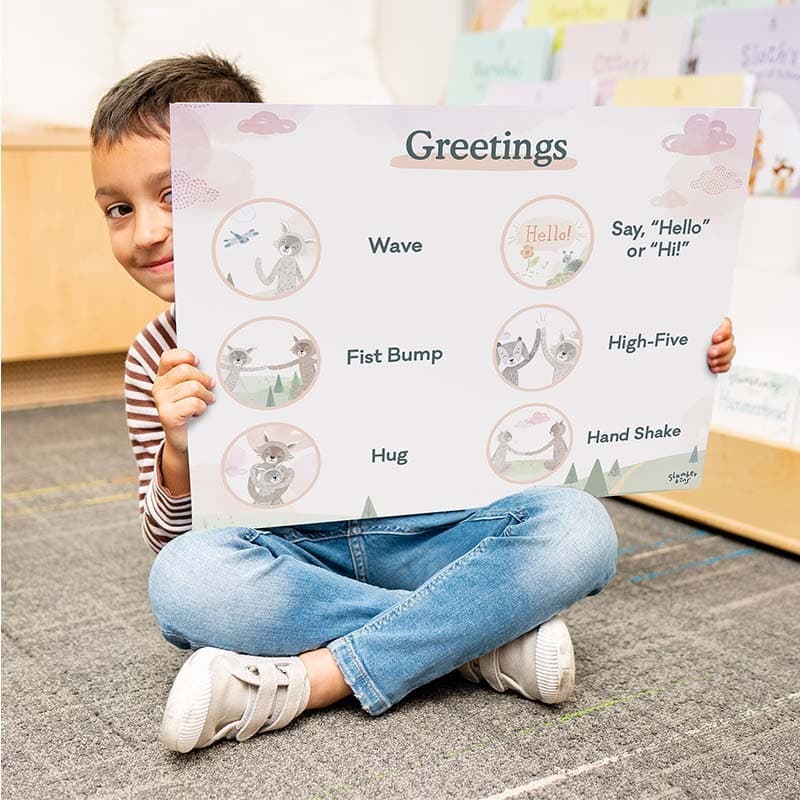 Classroom Visuals
Support students with visuals that reinforce each lesson. By incorporating the Classroom Visuals into your lesson planning, you can support emotional regulation, teach routines, and help students take care of all their feelings.
Customer Reviews
Hammerhead
We have used sloth and otter in my room this year and we just started working with hammerhead this week! My students have loved it! They love the stories and the affirmations! I think they can relate really well to hammerhead as conflict resolution on the playground is something kindergartners are working on daily. My class has loved using the "kins" in our class and they cheer when we meet a new one. I love this curriculum and how is supports the emotional development of all students!
Engaging and easy to use
I am a wellness worker in two different schools and have been thoroughly enjoying using the Slumberkins hub with a number of my ECS- grade 2 students. The lesson plans are easy to follow and engaging for the students. The additional resources and activity sheets are great for really solidifying the content and to add a bit of fun to the lessons. The hub is full of options and I have found that the topics are relevant and relatable for my students. So far I am very happy with my purchase and look forward to receiving my Kins and Cards soon to only add to the learning!
Older and younger
I work in a behavioral program with 1st through 5th grade. I have used the longer books with my older kids (like The Feels or The Confidence Within) and they surprised me when asking about the other characters and the Individual stories. We are now working on moving through each story and I love having access to the hub. It makes planning so much easier!
one of the best curriculum in SEL!
We've been using Slumberkins products & recently got access to the Curriculum hub. Needless to say, it is an amazing, wholesome SEL curriculum for little kids. Each book and related character is very well done & lovingly embraced by kids like family members. We have started with 'Authenticity' - 'Unicorn'. The lesson plans are in-depth, with lots of opportunities for reflections & discussions. Vocabulary, supporting activities are very apt & fun to do. I love the soothing colors of the books & illustrations. Kids love affirmations. These are powerful, yet very easy to remember too. Overall, these are very powerful, effective & precious resources to work on SEL skills. We have started our journey & enjoying!
A Life Changer
I love the curriculum hub! It has everything I need for my SEL lessons with my students, and it is so easy to navigate. My students love it too. They ask me daily, "Do we get to do Slumberkins today?" It has made a world of difference for my class and students.