Self-Acceptance
Yak Kin
Specs
Machine washable, air dry

Intentionally designed without detachable plastic pieces to give caretakers peace of mind

Kins measure 6" W x 14" L

Soft and silky fur, perfect for smooshy hugs

Stuffed with hypoallergenic fiberfill

100% Polyester material

Board Book (measures 
5" W x 7" L) & Affirmation Card (Affirmation Card style may vary)

See the

size chart

for a complete list of sizes for all of our products
What's Included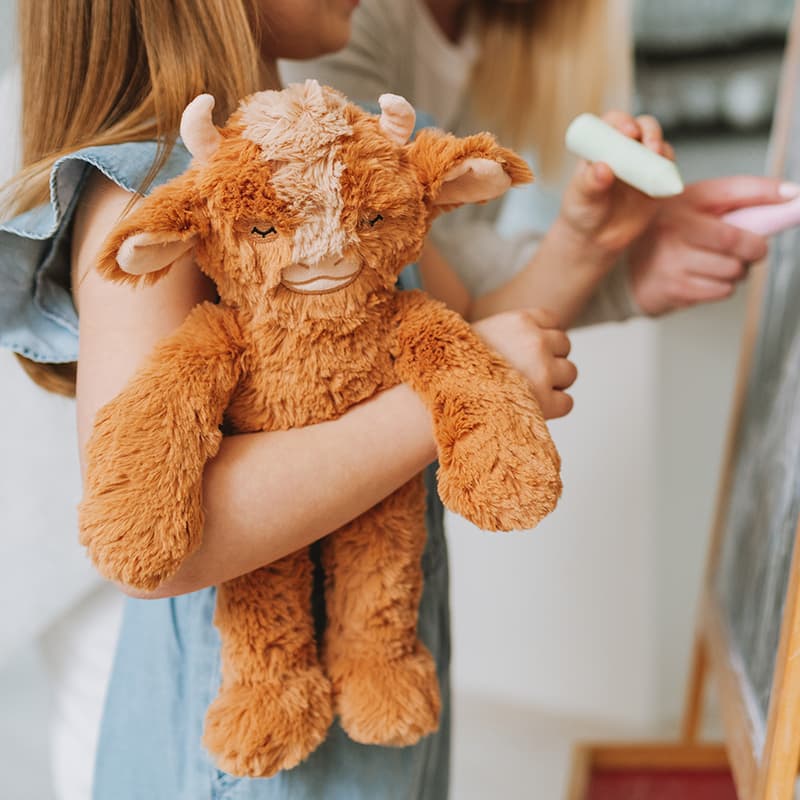 The Kin
Perfect for play and hugs, with stuffed arms and legs that 3+ little ones can grab onto
The Board Book
Yak Kin comes with the "Yak, You are Good Enough" Board Book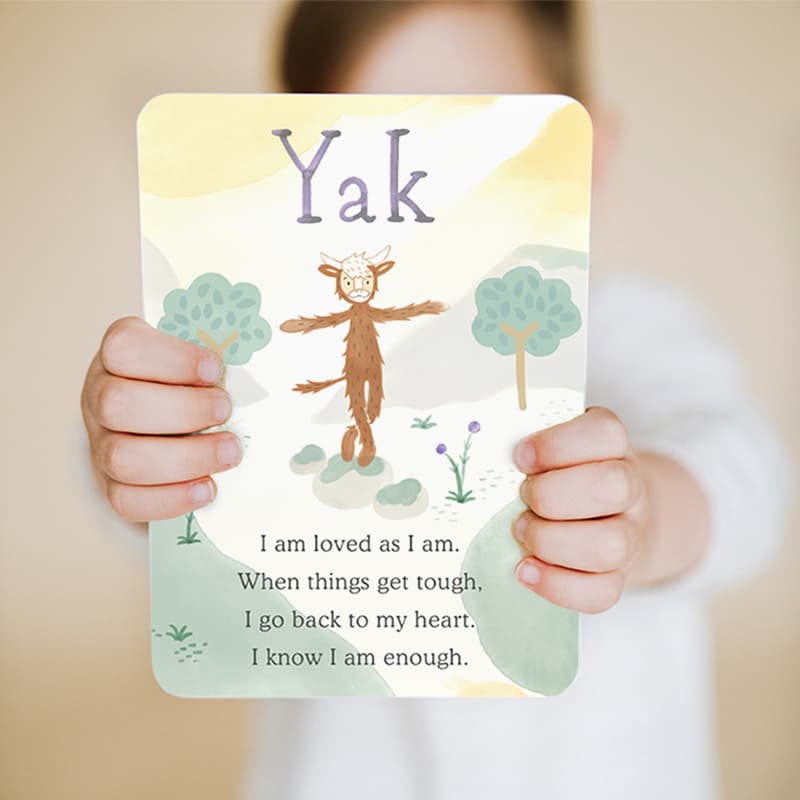 The Affirmation Card
A daily affirmation for your child to practice and carry with them wherever they go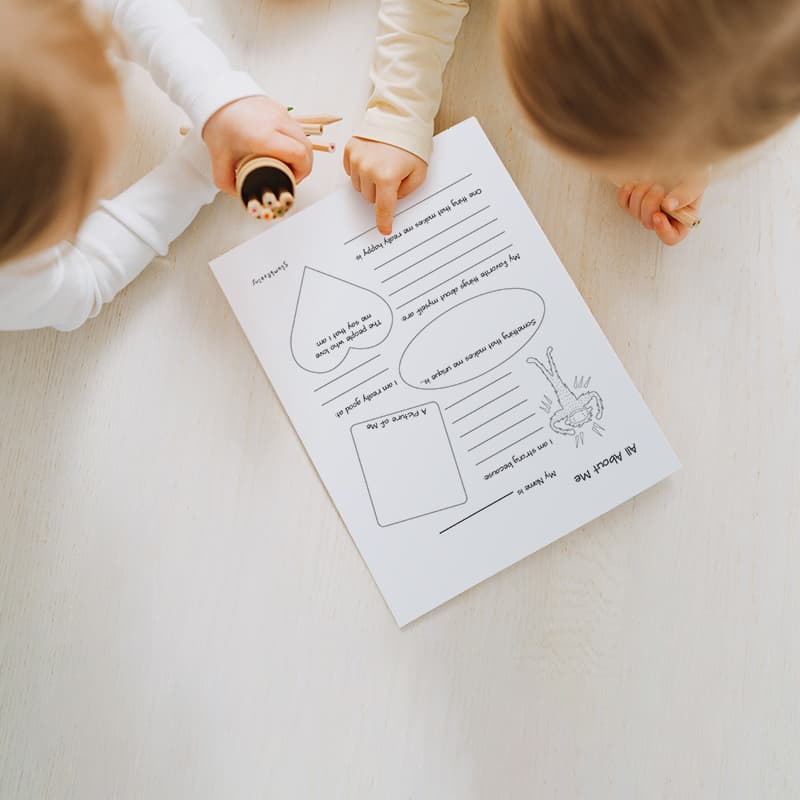 Downloadable Resources
Free resources like coloring and activity sheets, and games that you can download at any time
"Yak is such a fun addition to the Slumber crew! Love the new story and affirmation. Yak is adorable and we like the new larger kin size!"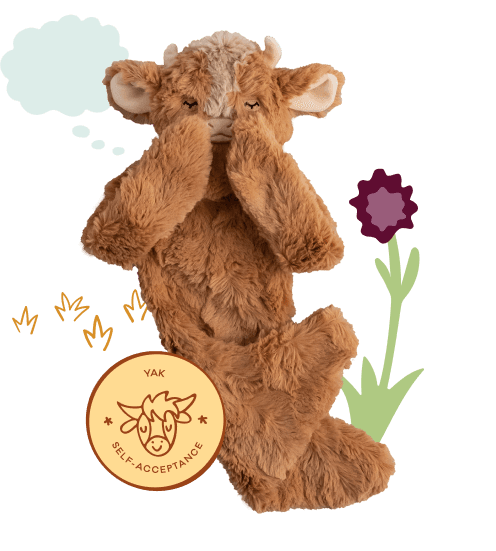 Customer Reviews
Probably my favorite so far!
My family is relatively new to the Slumberkins family and thus far, Yak has become my favorite. Aside from being soft, snuggly, and adorable, Yak's message really resonates with me. My daughter is only 10 months old, but I know Yak, like all of the Slumberkins, will come in handy as she grows.
Incredible.
We have been struggling for months sending our kindergartener to school. While he loves his day at school, every morning at drop off he is sobbing and begging me for another hug. The morning anxiety surrounding school has left our house with a dread every day. I saw an ad for these snugglies on social media and bought one on a whim, grasping at straws for something. The Alpaca arrived literally in two days which was unreal. We played up the theatrics to our son about receiving a special support gift from "the earth spirits" (his words). Really leaned into his imagination while introducing the story and affirmations. I was worried he was going to think it was silly, but he clung to it instantly. It felt like something he was needing finally got released. That night he slept with his alpaca. The next morning we got ready, left for school- alpaca in hand (gave his teacher a heads up- she knows we have been struggling). When we got to school he became overwhelmed as usual which is when we recited the affirmations. By the second time through, he hugged me, grabbed his alpaca right and walked into school SMILING!! Not a tear. After MONTHS of morning breakdowns. I cannot thank enough. Even if it's for one day, I would still give 5 stars. What a relief from the heartache. Love this brand. Love this story. Love this message. Thank you!!!
Love Yak!
Yak is such a fun addition to the Slumber crew! Love the new story and affirmation. Yak is adorable and we like the new larger kin size!
Another winner!
Just like all the other cuddly creatures from Slumberkins, Yak is so special. She is very soft and my son loves her little ears. The quality is outstanding just like the rest of the Kins we have. The new size is larger than expected if you're used to the smaller Kins but we really like it! The larger size feels cuddlier and my son loves to hug on Yak and take her everywhere we go.