Mindfulness
Yeti Snuggler
Specs
Machine washable, air dry

Intentionally designed without detachable plastic pieces to give caretakers peace of mind

Snugglers measure 16" L (including ears) and 9" W at the feet

Soft and silky fur, perfect for smooshy hugs

Stuffed with hypoallergenic fiberfill

100% Polyester material

Board Book (measures 
5" W x 7" L) & Affirmation Card (Affirmation Card style may vary)

See the

size chart

for a complete list of sizes for all of our products
What's Included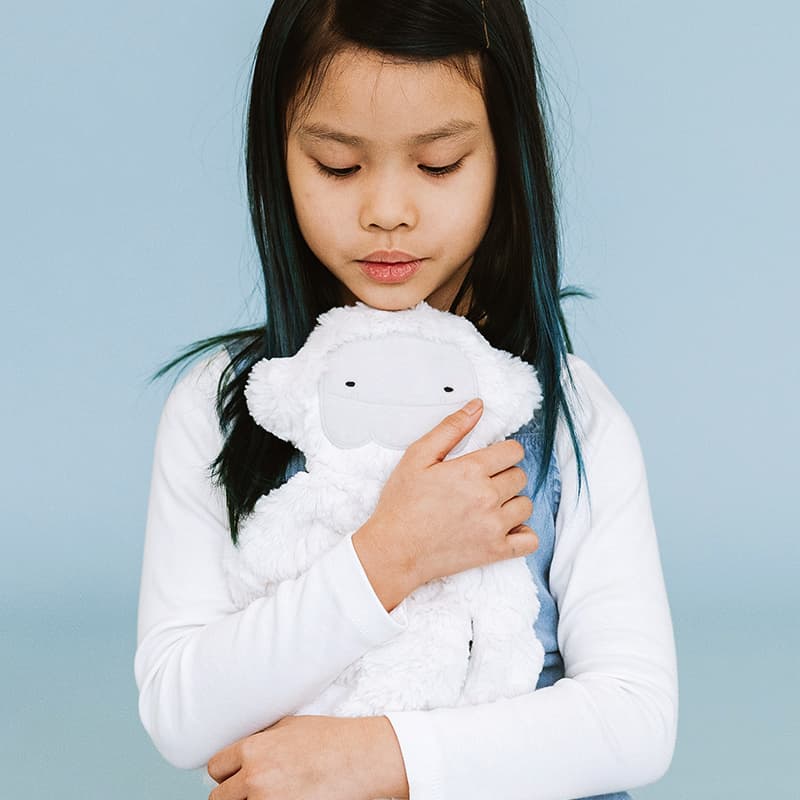 The Snuggler
A reassuring lovey for 0-3-year-old children with soft fur that's perfect for snuggles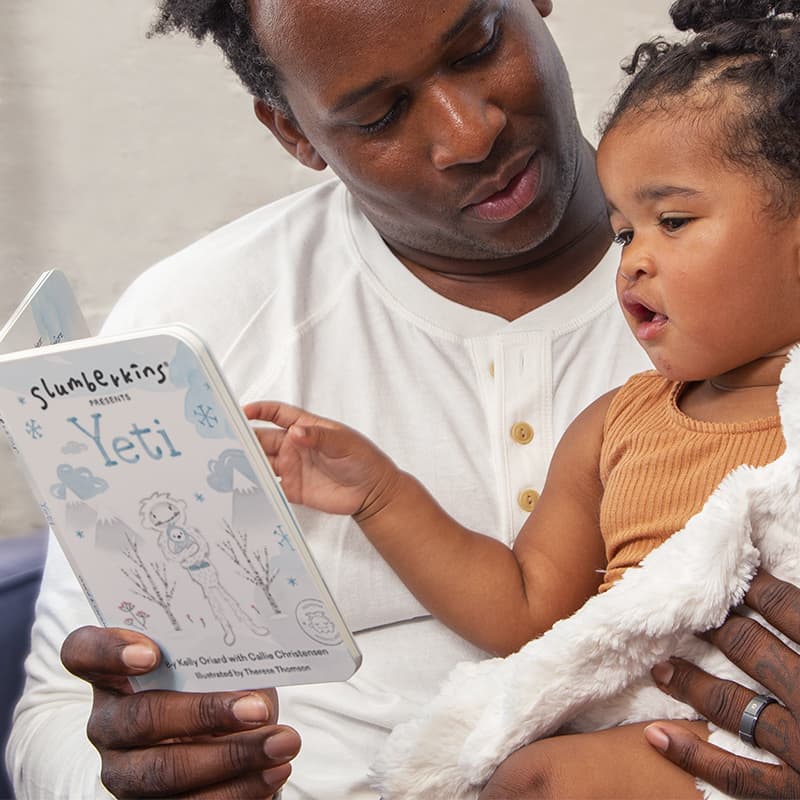 The Board Book
Yeti Snuggler comes with the "Yeti Greets the World" Board Book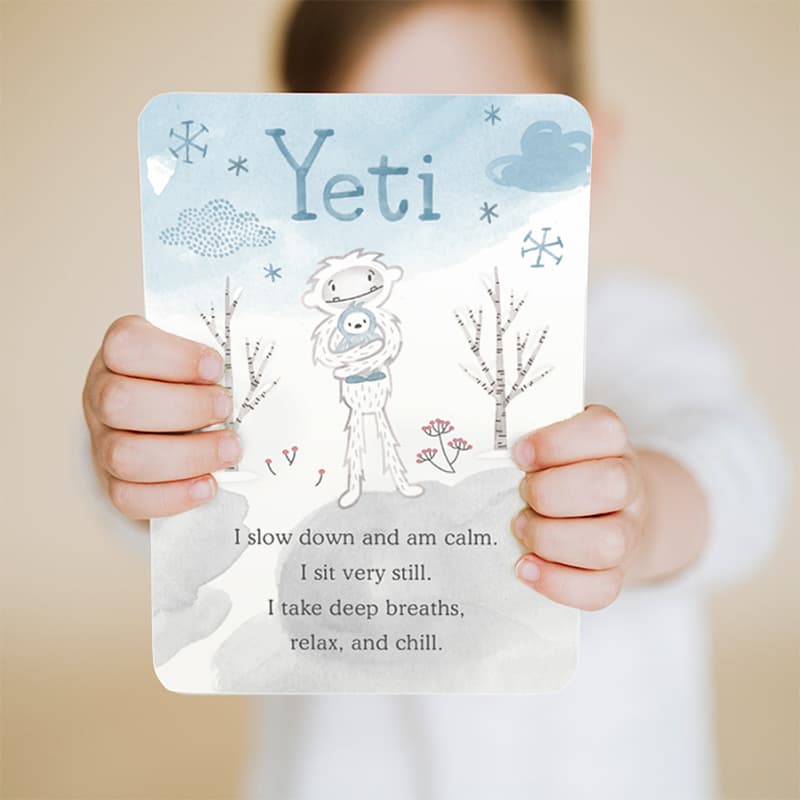 The Affirmation Card
A daily affirmation for your child to practice and carry with them wherever they go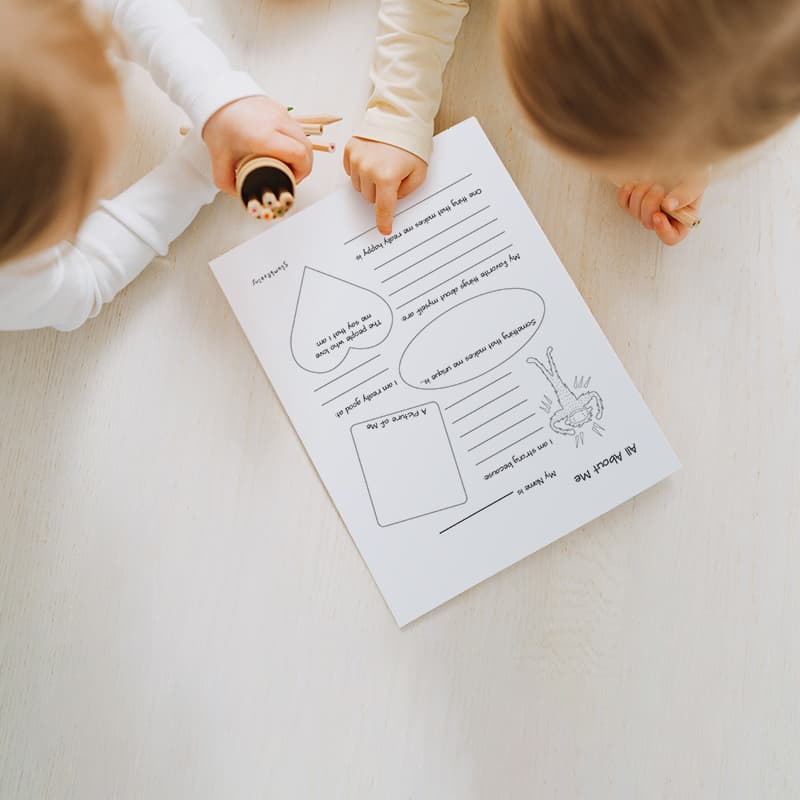 Downloadable Resources
Free resources like coloring and activity sheets, and games that you can download at any time
"My 4 year old son has his own quirks, and is on the spectrum. I bought him Yeti because I loved the message of calming down and breathing but honestly did not think he would attach to her. He loves that thing so much!"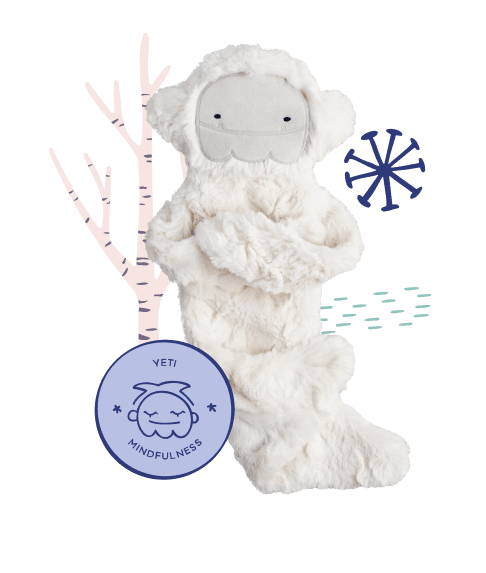 Customer Reviews
So cute!
I love these! The books are adorable and I can't wait until my little girl gets bigger and drags them around with her everywhere!
He squealed when he called me!
I used a fabulous gift certificate that I won to buy this precious Yeti for a special little boy! He is autistic but is soooo amazing in his creativity and personality!! I told his grandmother that I ordered it for him so she was waiting for it!! They FaceTimed me after he opened it and he said "You got this for me?! For me?!!" I still tear up thinking about it! She said the story is perfect for him because he zooms around from one thing to another!! Even while we were talking he decided he needed to go play Legos and said "I love you, Bye!" What you do with these creatures and their precious stories means so much to anyone that knows about them and the children whose lives they touch!!! Thank you!!!