Specs
Machine washable, air dry

Intentionally designed without detachable plastic pieces to give caretakers peace of mind

Kins measure 6" W x 14" L

Soft and silky fur, perfect for smooshy hugs

Stuffed with hypoallergenic fiberfill

100% Polyester material

Board Book (measures 
5" W x 7" L) & Affirmation Card (Affirmation Card style may vary)

See the

size chart

for a complete list of sizes for all of our products
What's Included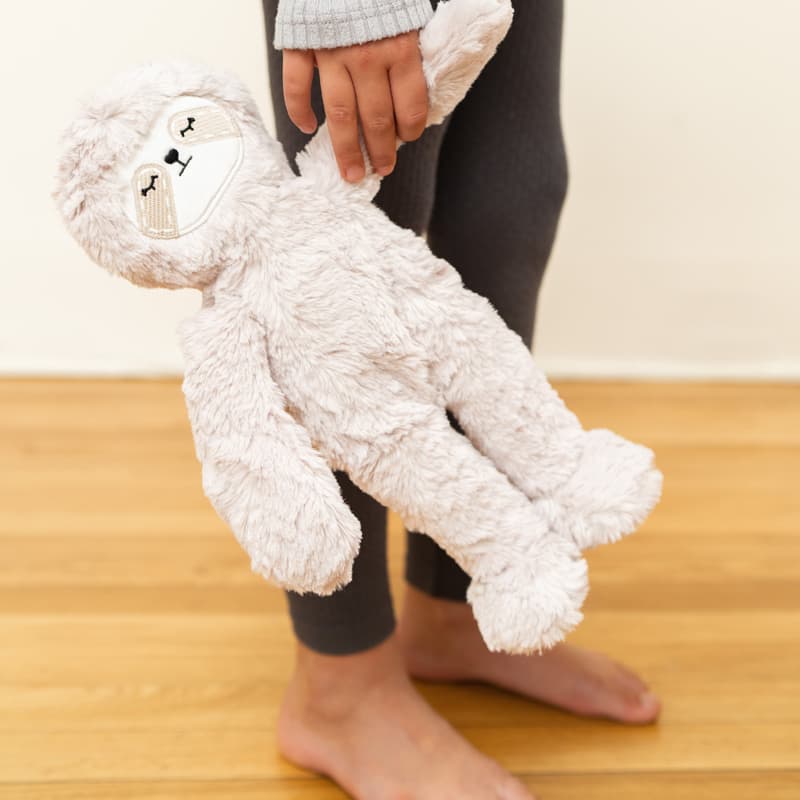 The Kin
Perfect for play and hugs, with stuffed arms and legs that 3+ little ones can grab onto
The Board Book
Sloth Kin comes with the "Sloth's Daily Plan" Board Book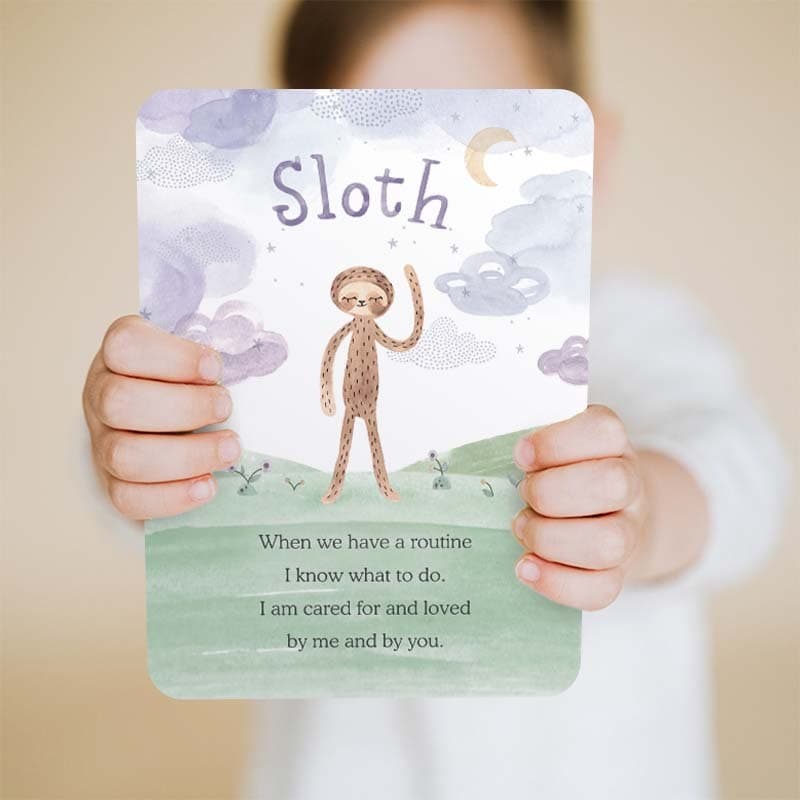 The Affirmation Card
A daily affirmation for your child to practice and carry with them wherever they go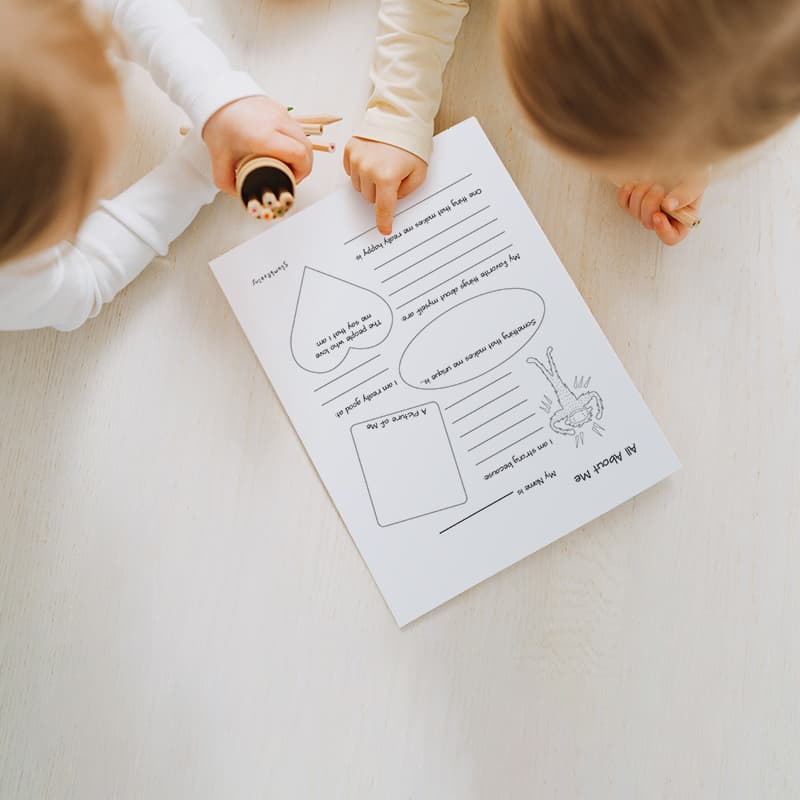 Downloadable Resources
Free resources like coloring and activity sheets, and games that you can download at any time
"My grandson loves this kin! It is the perfect size for his 10 month hands! He rolls around on the floor baby talking to it! It simply melts my heart!"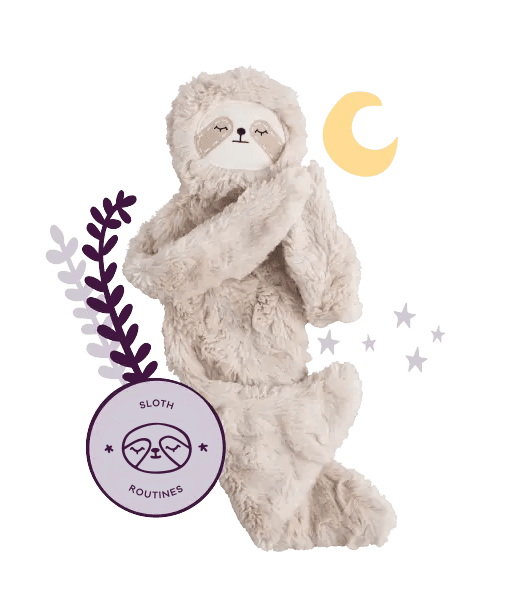 Customer Reviews
Another wonderful Slumberkins product
My family are in love with Slumberkins! I purchased Slumber Sloth (hazel) for my oldest son's 7th birthday, gifted it to him early, and he hasn't parted with Cuddle ever since. My children love the sleepy Slumber Sloth story, and I love that I can have a restful night. Our collection is ever growing and each creature is loved & treasured. #Slumberfam for life!
Sweet Sloth Snuggles
I purchased two of these, one for my daughter and one for her friend (We had a slumber sloth sleepover themed birthday). My daughter absolutely adores her slumber sloth and the story and affirmation are great for helping her (and me too) unwind and fall asleep.
Our first sloth
So pleased we held out for the beautiful emerald green sloth kin. Lovely color, so cute and cuddly. We love the kins and are very quickly collecting them all. ❤️
Love!!
We got the limited edition birthday emerald sloth and we love him! It's gorgeous. Helps my little one settle down every night before bed.
Emerald sloth
My grandson loves this kin! It is the perfect size for his 10 month hands! He rolls around on the floor baby talking to it! It simply melts my heart! I love this company and the quality of products they make!