Grief & Loss
Sprite Kin
Supports
Grief & Loss
Acceptance
Resilience
Skill Building
Designed by a therapist and educator, each collection supports important emotional skills
Highest Certifications
Certified by the highest industry standards for quality testing and fair labor practices
Easy Care
Don't worry! All of our creatures are machine washable, because messes happen — NBD
Specs
Machine washable, air dry

Intentionally designed without detachable plastic pieces to give caretakers peace of mind

Kins measure 6" W x 14" L

Soft and silky fur, perfect for smooshy hugs

Stuffed with hypoallergenic fiberfill

100% Polyester material

Board Book (measures 
5" W x 7" L) & Affirmation Card (Affirmation Card style may vary)

See the

size chart

for a complete list of sizes for all of our products
What's Included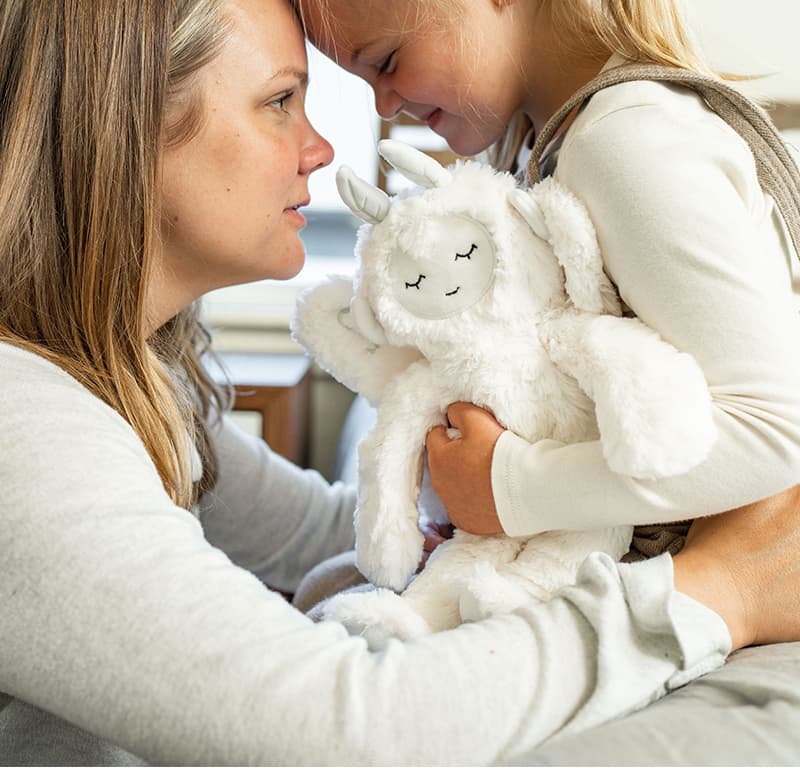 The Kin
Perfect for play and hugs, with stuffed arms and legs that 3+ little ones can grab onto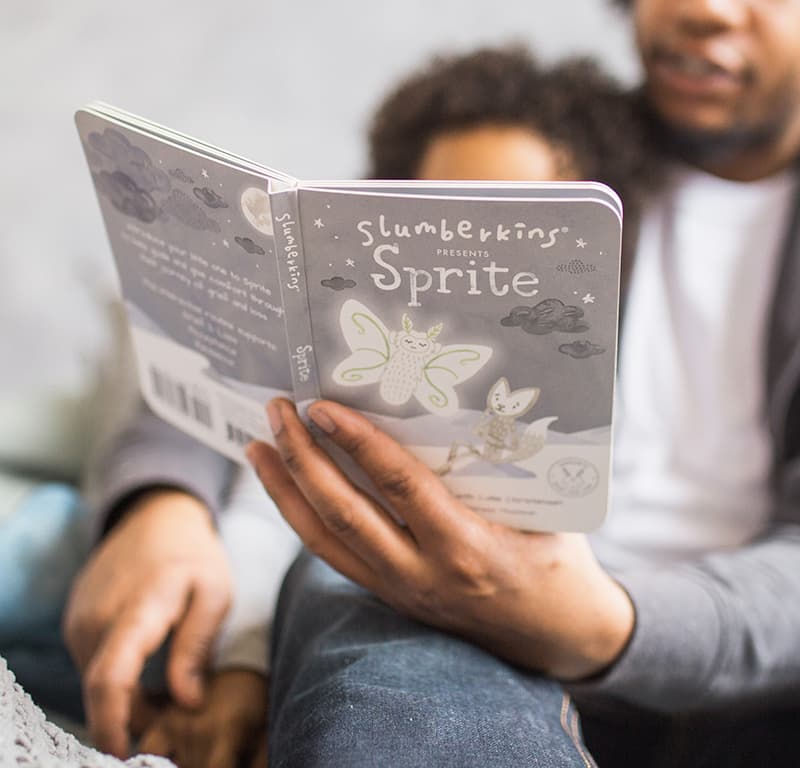 The Board Book
Sprite Kin comes with the "Sprite Helps Say Goodbye" Board Book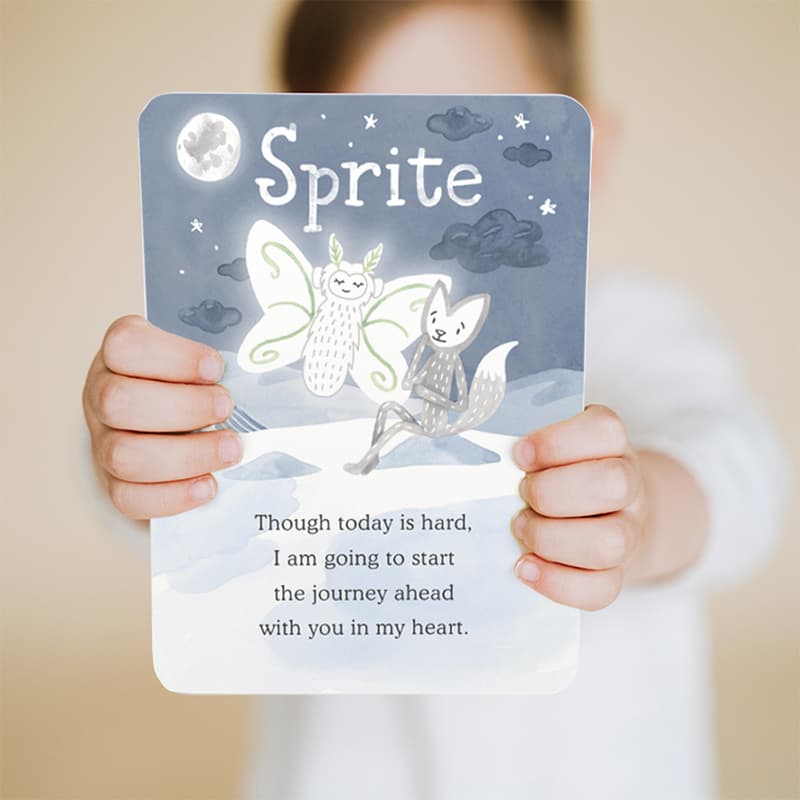 The Affirmation Card
A daily affirmation for your child to practice and carry with them wherever they go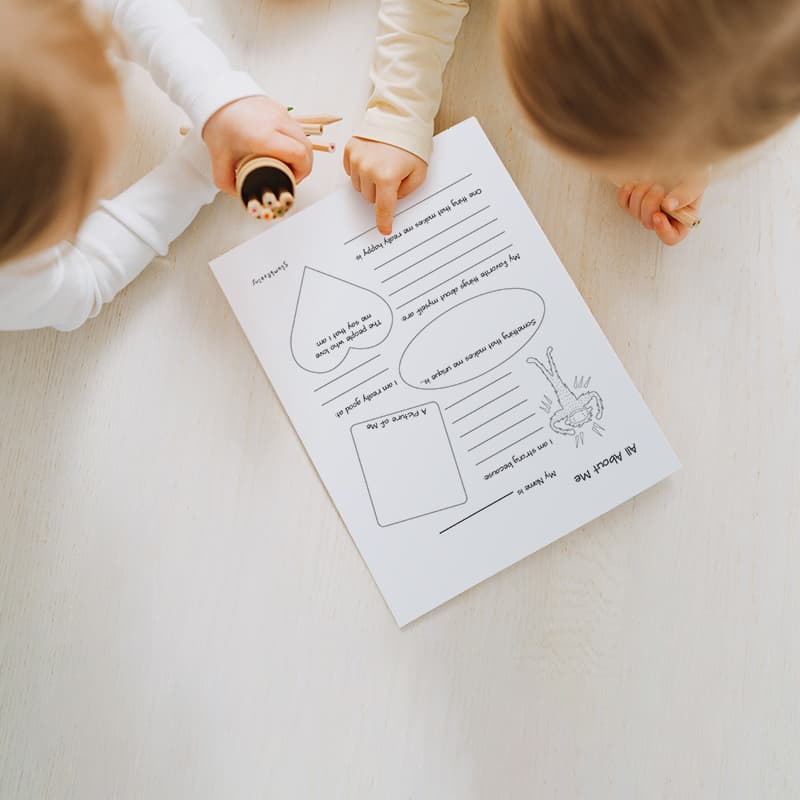 Downloadable Resources
Free resources like coloring and activity sheets, and games that you can download at any time
"I cannot express how invaluable they have been for my son in his emotional intelligence journey."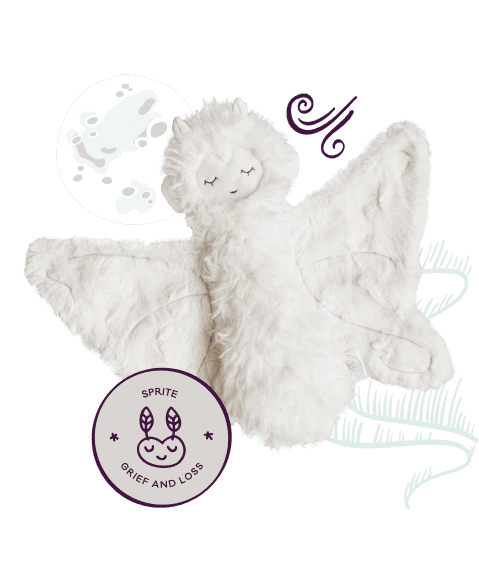 Customer Reviews
Great product, great mission, great company
I was turned on to Slumberkins by my best friend who is a school counselor. She has gifted several to my girls over the years. When my sister-in-law passed away I knew I needed to purchase the Sprite grief pack for my nieces. Also I reached out to customer service with questions and they answered me right away with a personal email and were very helpful. Thank you Slumberkins for all you do!
Sprite
My 76 year old mom loves it!
Wonderful even for Teens
I bought this set along with the Sprite Offers Comfort book for my 16 year old sister in law whom we have guardianship on her fathers two year passing anniversary. We have only had her since August after a lot of family turmoil and her looisng both her paretns within 9 months at the age of 13/14. She was having a tough couple weeks leading up to the date and I went back and forth about getting if for an older child. It did not dissapoint. We went to dinner and talked about all the things that made the day hard and how we are never taught how to deal with death and grief as we grow up. I said you know how much the kids love their slumebrkins and now you have one and the story is a great message to help you through the tough anniversarys. Thank you Slumberkins for always having something!
Rainbow baby namesake
While I haven't gifted this yet, I read the books and know it will be perfect for my rainbow baby. My son is named after his deceased grandfather and was born 30+ years later on the exact day his grandfather passed away. We'd already planned on the honor name and this unexpected coincidence turned a previously dark date for my husband into a beautiful celebration. My son is just starting to ask more questions about his namesake and says he is sad about never meeting. Death is something we've discussed but Sprite will help us delve deeper into loss and grieving. Thank you for helping families have these hard discussions.
Sprite is the best
We got one of the sprite books and my daughter fell in love with Sprite as a character. She hasn't experienced major loss yet, but it's nice to now have Sprite to teach her about goodbyes when she isn't hurting from one.