An Intro to Gratitude
Gratitude
Honey Bear, I'm Grateful for You Board Book
What's Included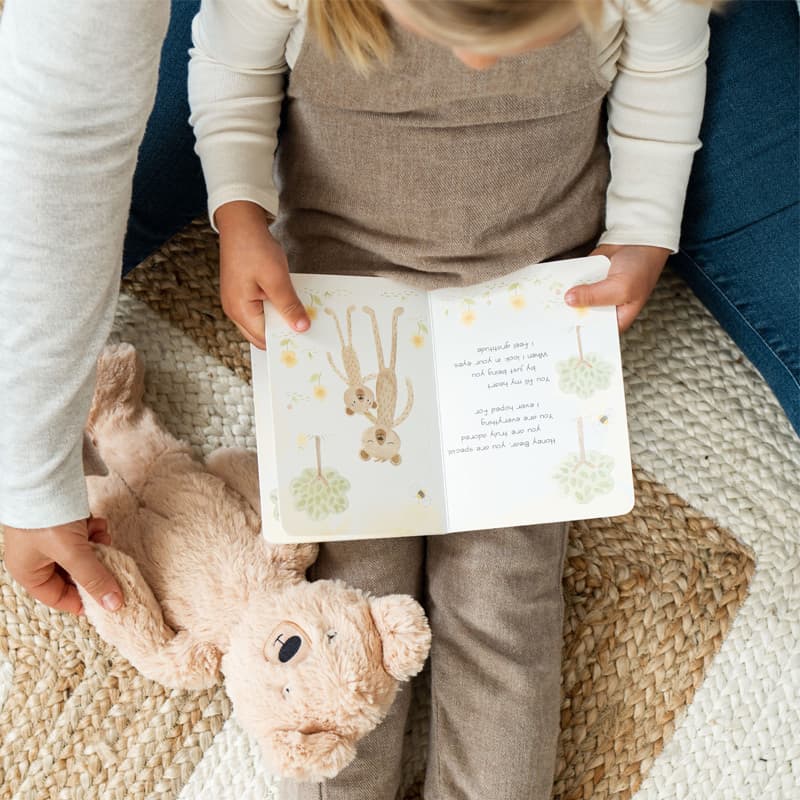 The Board Book
Yeti Kin comes with the "Yeti Greets the World" Board Book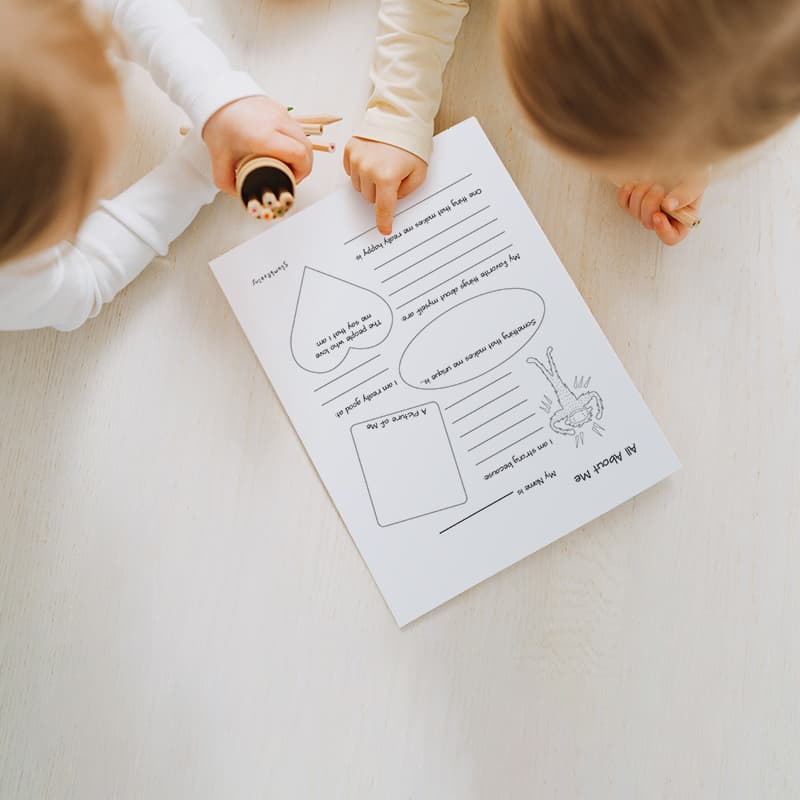 Downloadable Resources
Free resources like coloring and activity sheets, and games that you can download at any time
Specs
Intentionally designed without detachable plastic pieces to give caretakers peace of mind

Board Books measure 5"W x 7"L
"From the minute my almost 1 year old opened her Honey Bear up she has been holding on to it. The books are incredible to help little ones develop emotional awareness."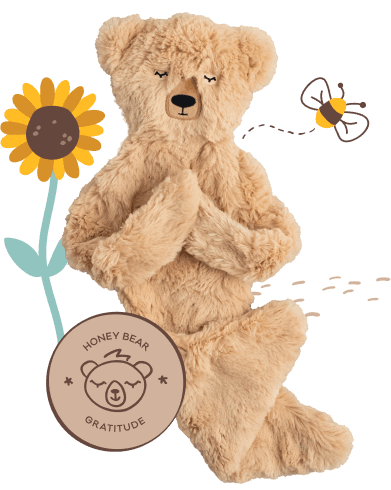 Customer Reviews
Board Books ❤️
We love all the Slumberkins board books! Working on gratefulness right now as a family, this book has been a beautiful and perfect reminder to value each other.
Honey Bear I'm grateful for you board book
I gave this book as a baby shower gift and I know it will be a favorite when he arrives
A hit with my 3 year old
My daughter was able to apply lessons from the book to real life immediately. Such a great way to help grow emotional intelligence.
One night of reading this book and my 3 1/2 year old opened up
We have a very demanding 3 1/2 year old who literally says to us "it's not enough I want more" when it comes to MANY things... toys especially. This wasn't on our first list of books we wanted to order, but we decided to add it in and it has turned out to be our favorite - maybe because of her age. After the first night, she said she knew how much I loved her because I always make her special foods that keep her safe (she has a very long allergy list of foods). I love how the books pop little questions in there that you can ask to have your child interject an opinion. She feels involved, and with all 5 of the books we ordered, is really enjoying them. She also gravitates to them to read them to her dolls.
I really do wish the free downloads were not the same story line though. I was a little taken back that I had already downloaded the stories while waiting for my books to come, just without pictures. Definitely important to have the physical book, but it does feel like the value is taken by giving the same story for free to everyone without purchase. Either way, 5 stars all the way and very worth it.