A Lesson In Self-Acceptance
Self-Acceptance
Yak Struggles with Mistakes Board Book
What's Included
The Board Book
Yeti Kin comes with the "Yeti Greets the World" Board Book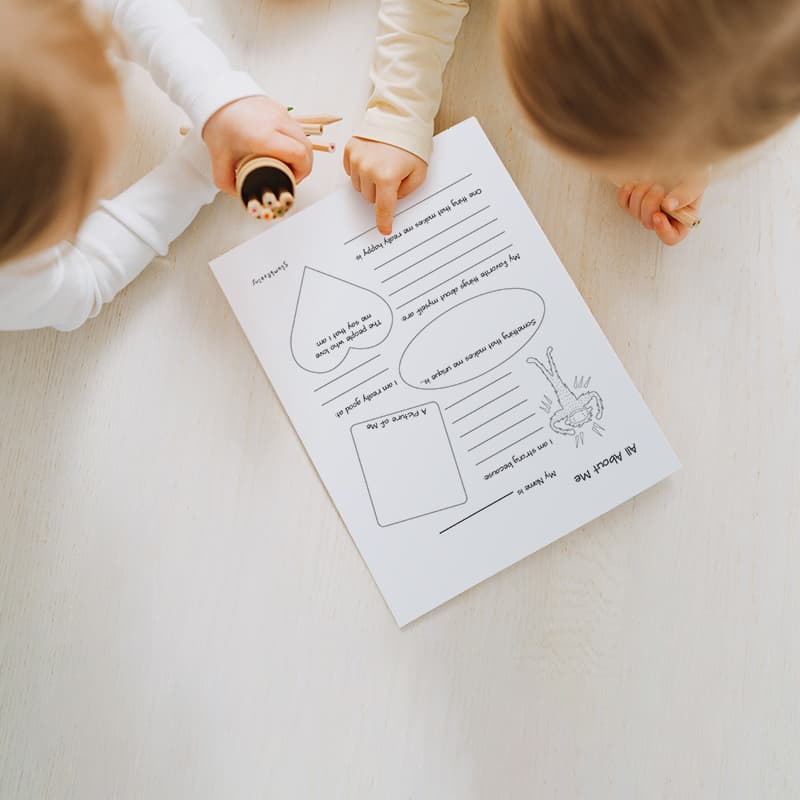 Downloadable Resources
Free resources like coloring and activity sheets, and games that you can download at any time
Specs
Intentionally designed without detachable plastic pieces to give caretakers peace of mind

Board Books measure 5"W x 7"L
"Accepting mistakes and imperfections is a huge part of how I teach and parent, and Yak has helped my son in particular to feel like it's ok to make a mistake."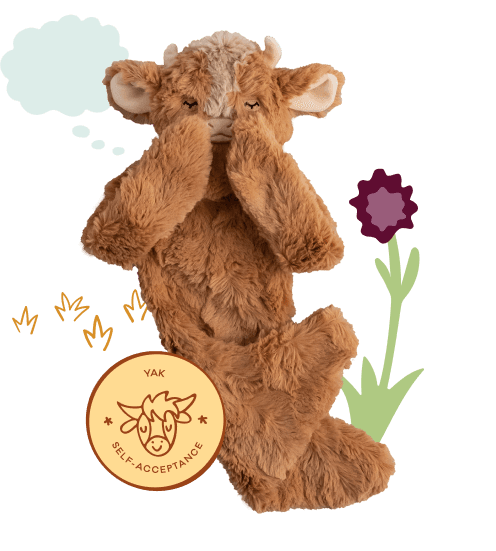 Customer Reviews
Such an amazing book!
This is the book I wish I had when I was a child. this lesson on perfectionism especially hit home! I love that they teach important emotional coping and resilience lessons in such simple ways! I will be buying more.
The tool I have been looking for.
My 4 year old struggles with perfectionism. I have been looking for a tool to help her understand that she doesn't have to be perfect, and mistakes are inevitable and good to learn from. This book is *perfect* for that and teaches the lesson in a fun with with a cute character that she can relate to
Much Needed Addition
I chose this book with both my children and my students in mind. Accepting mistakes and imperfections is a huge part of how I teach and parent, and Yak has helped my son in particular to feel like it's ok to make a mistake. He had been resisting his first bike with pedals, and after a week with Yak, he was ready to try it out. He is now racing on it. My students have also responded well to Yak. I bought a second copy for my niece!