A Lesson In Self-Esteem
Self-Esteem
Bigfoot Copes with Hurt Feelings Board Book
What's Included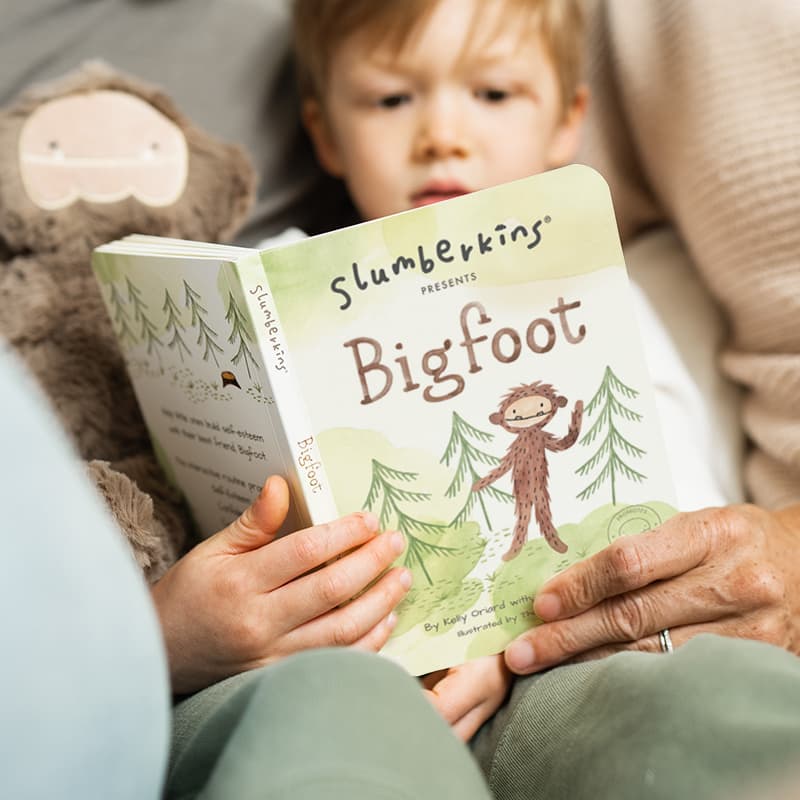 The Board Book
Yeti Kin comes with the "Yeti Greets the World" Board Book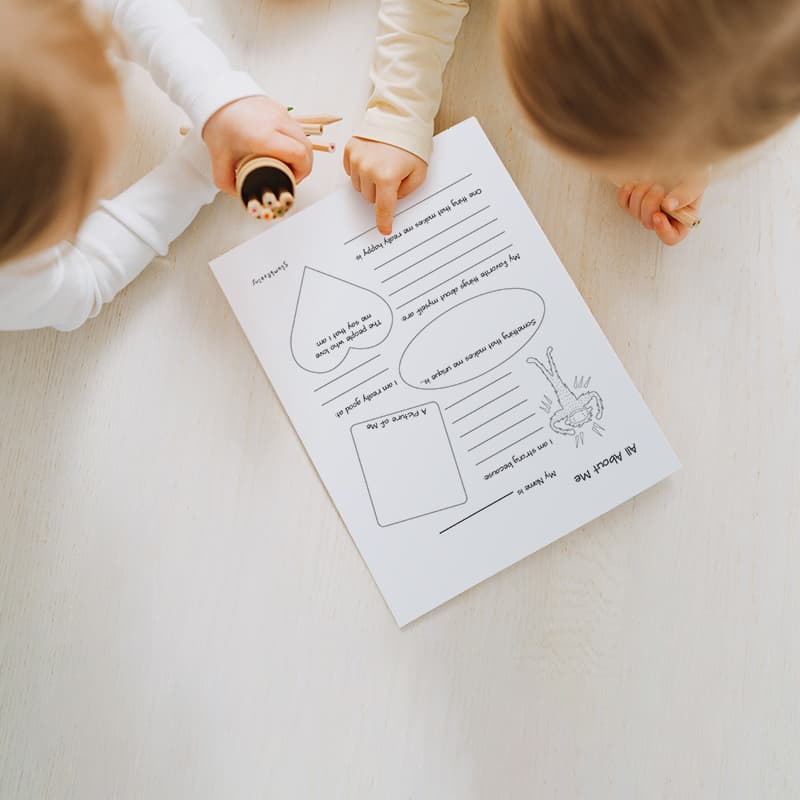 Downloadable Resources
Free resources like coloring and activity sheets, and games that you can download at any time
Specs
Intentionally designed without detachable plastic pieces to give caretakers peace of mind

Board Books measure 5"W x 7"L
"Thank you for teaching my daughter that she is amazing and to love herself no matter what others might say."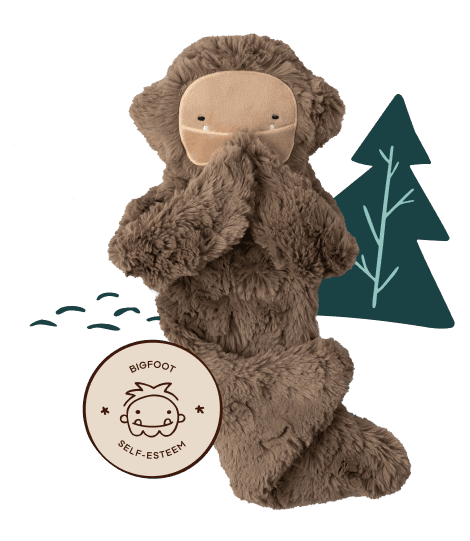 Customer Reviews
Sparks meaningful conversation
Book is short and sweet and has sparked meaningful conversations with my 4-year-old. I recommend.
We are a bilingual Spanish/English household and I would love to see bilingual versions of these books.
Absolutely love!
What a great message this book teaches about how to find your inner confidence when your feelings get hurt. A great message for any human dealing with harsh words.
Thank you, Slumberkins!
In love!!
My 9 year old has been struggling lately with finding her self esteem and confidence. We bought Big Foot and the book Big Foot Copes with Big Feelings. My daughter repeats the affirmations every night and morning. She loves it so much and she shines while reading the affirmations! We are so happy and can't wait to add to our creature collection!
We love this book!
My 13 mo baby lights up when he hears the mantra of this book. It feels so special that he will grow up understanding the importance of self-esteem!