7 Reasons You Need to Try Slumberkins
Slumberkins is dedicated to helping families raise caring, confident, and resilient children through affirmations, stories, and creature characters. Save 15% off your first purchase with code 7REASONS.
They help kids feel good about themselves!
Reason One
With positive affirmations and feel-good lessons, our books teach children how to speak kindly to themselves and view the world in a positive lens, even when experiencing challenging emotions.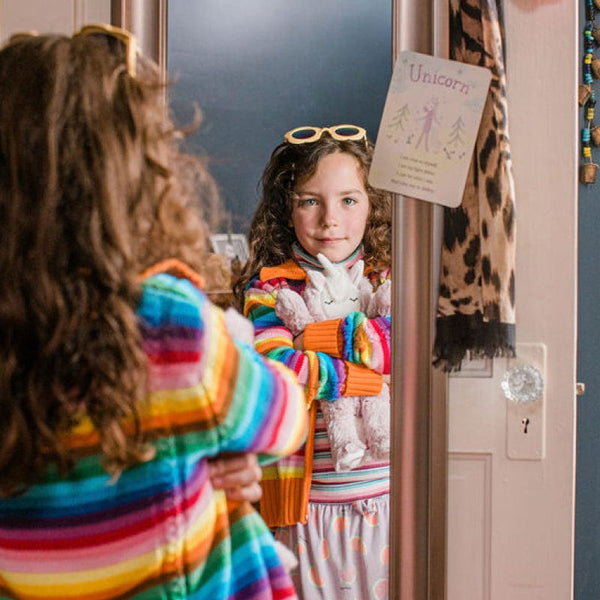 They promote a strong connection between children and their caregivers.
Reason Two
Our books are meant to be shared experiences between caregivers and kids (and honestly, we can all learn something from the stories!). These make for unique and special bonding opportunities between the reader and the listener.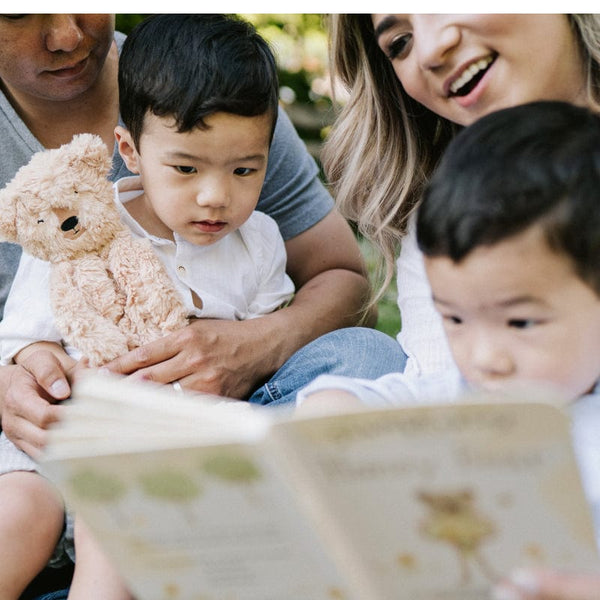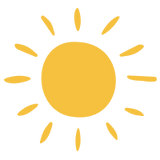 They are SO easy to use.
Reason Three
You don't have to be a social-emotional learning (SEL) expert to raise emotionally intelligent children. Our resources are highly approachable and only take a few minutes out of your day, making them busy-parent AND therapist-approved!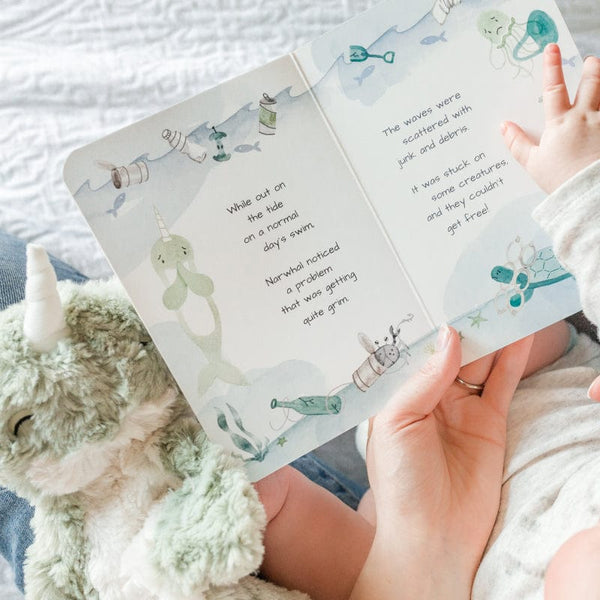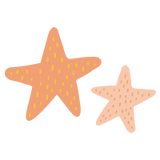 They are fun for kids to engage with.
Reason Four
Kids love not just engaging and interactive stories, but having a cuddly creature to match! Our creatures help remind children of each lesson, and repeating the affirmations is fun for littles to follow along.
There are so many topics to choose from.
Reason Five
Whether you have a specific need for your child or you just want to start introducing emotional skills and knowledge, there's a creature for everyone! From Hammerhead (practicing conflict resolution) to Bigfoot (encouraging self-esteem), each of our 15 Slumberkins has its own unique story and concept, making them fun and engaging for whatever your needs are.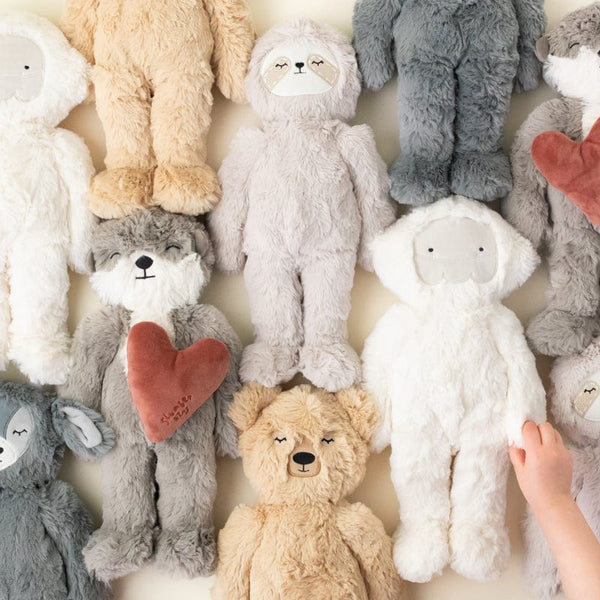 There's something for everyone here.
Reason Six
Slumberkins is so much more than just cuddly creatures. From a library of books, to curriculum and free resources, we have so many unique tools to begin your emotional-learning journey. There's a reason our community is over a million strong! And did you know, you can watch Slumberkins, Apple Original Series from the Jim Henson Company, on Apple TV+?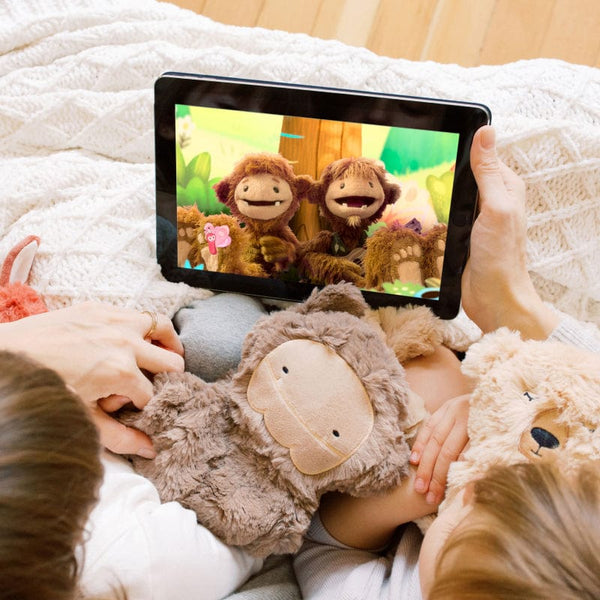 They are made with intention.
Reason Seven
Slumberkins was created by two moms - a special education teacher and family therapist - who wanted to make social-emotional resources more available and approachable for families and educators today. Each creature and lesson is infused with evidence-based practices, making our books intentional, educational, but most importantly, fun and easily-digestible.