A Lesson in Mindfulness
Mindfulness
Yeti Focuses on Her Senses Board Book
What's Included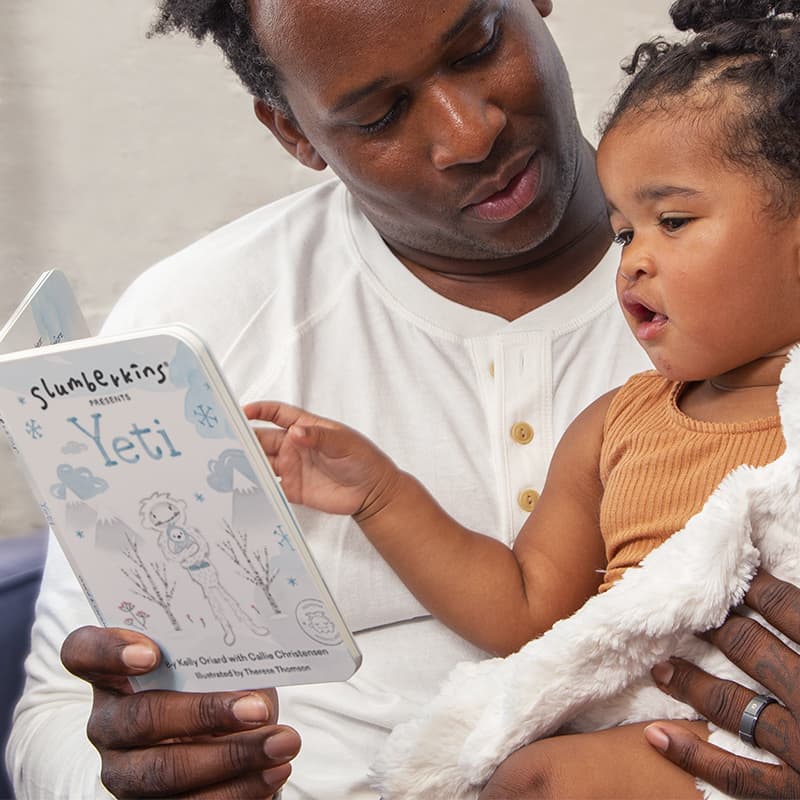 The Board Book
Yeti Kin comes with the "Yeti Greets the World" Board Book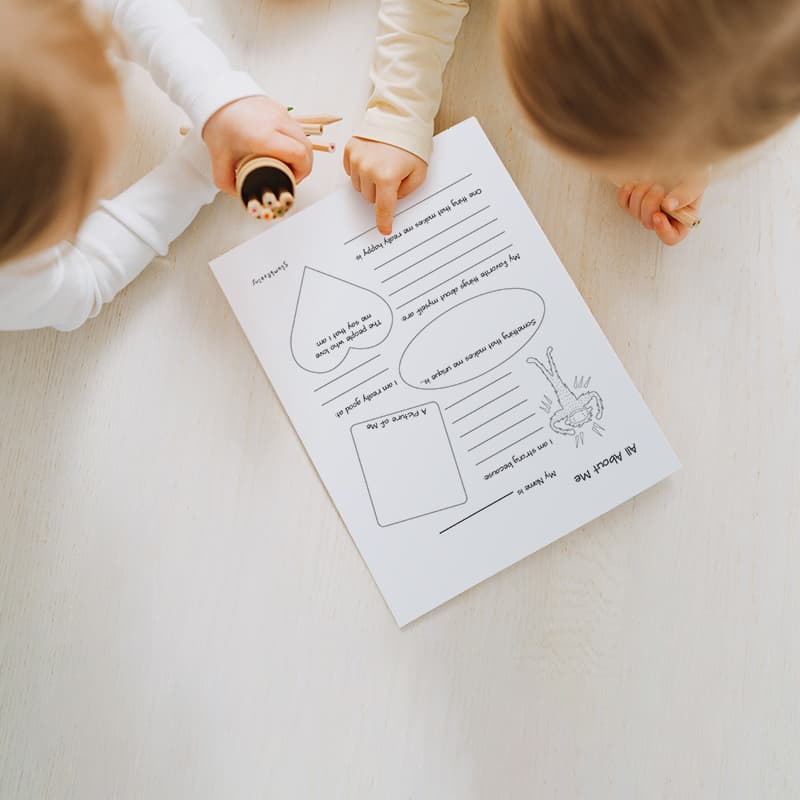 Downloadable Resources
Free resources like coloring and activity sheets, and games that you can download at any time
Specs
Intentionally designed without detachable plastic pieces to give caretakers peace of mind

Board Books measure 5"W x 7"L
"Even the most beautifully behaved child has those moments when they lose themselves a bit. This book is an amazing calming and coping mechanism."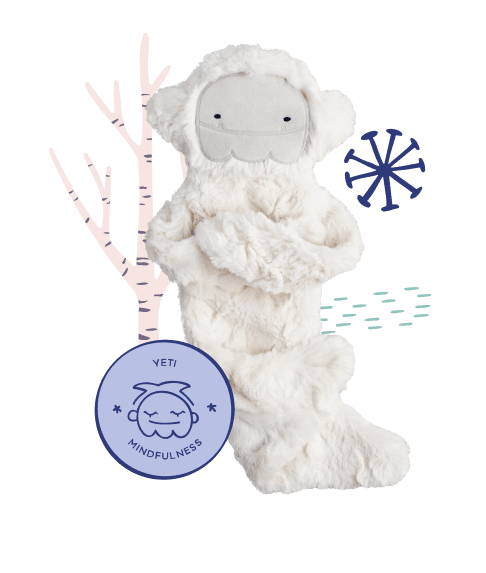 Customer Reviews
Mellow Mantra
My son has a hard time saying this mantra because "he likes to be crazy." The story is well written and easy to follow. It's great for encouraging kids to unwind and relax. I see a difference in my sons demeanor and listening directly after reading this. We like to pair this book with the Yeti mini kin for comprehension. I would recommend this book to any parent trying to help their little one emotionally regulate by expressing their emotions to you or be more aware of their own feelings.
Useful and cute story
Useful, interesting and effective story that reminds everyone, including adults, of the importance to slow down and notice how we feel. Really well made and cute. Recommended !
A book for busy bodies!
My son is 2-1/2 and always on the go! Yeti helps bring concentration, focus, and calmness. She has definitelly helped us "stop and smell the roses".
Yeti Focuses on Her Senses Board Book
So great! Love the application and conversation section with questions for self and kids ❣️
A must have for every child's library!
Trust me—you MUST add this book to your child's library. Even the most beautifully behaved child has those moments when they lose themselves a bit. This book is an amazing calming and coping mechanism.