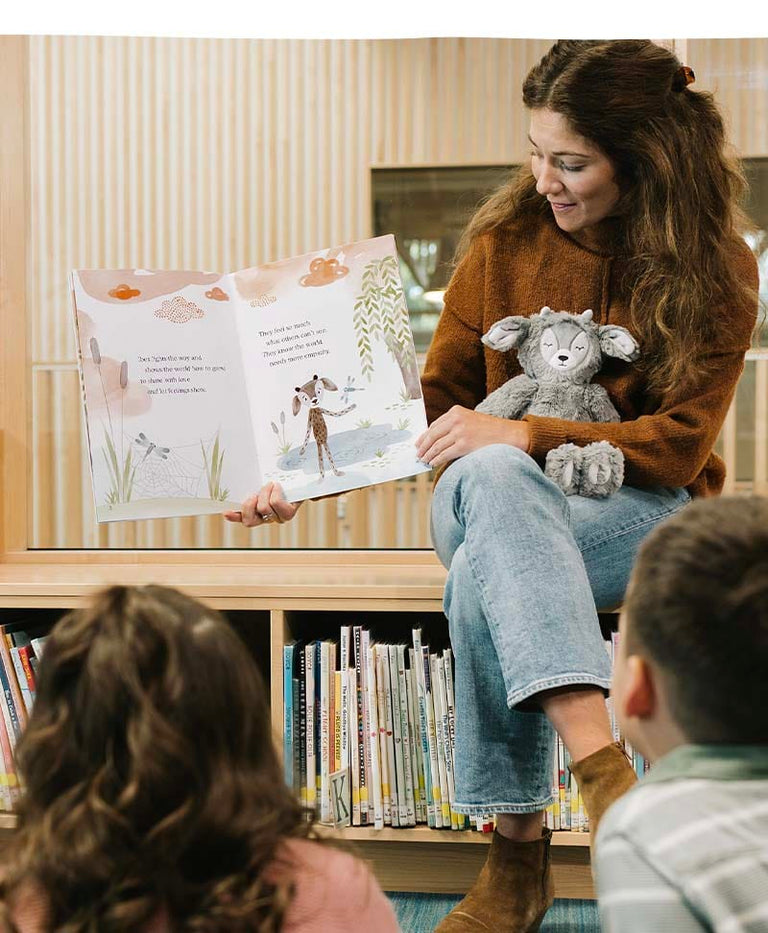 Teacher Appreciation Week

Celebrating Educators from May 2-6
Let's recognize all the great work educators are doing to help us raise caring, confident, resilient children.
Show your appreciation by downloading our "thank you" card with an exclusive offer for one FREE Big Book to the amazing teachers in your life.
Teacher Favorites
Our educator products foster foundational social-emotional skills for all students with playful and therapeutically-infused learning.