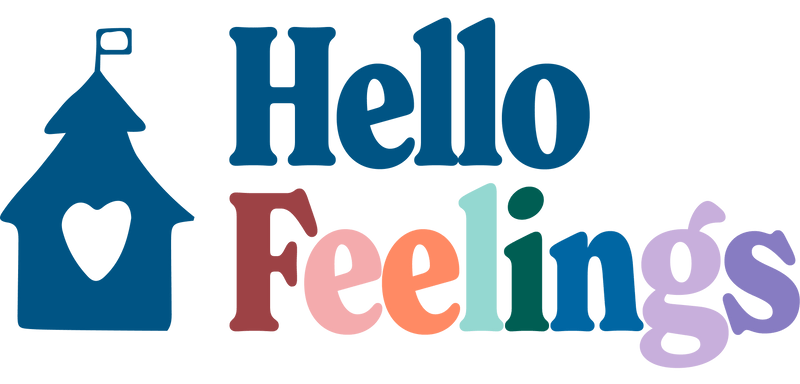 Slumberkins supports educators in teaching students how to be caring, confident, and resilient children, through approachable tools that promote early emotional growth.
Interested in making a purchase with a PO, or school/district wide orders? Contact Us!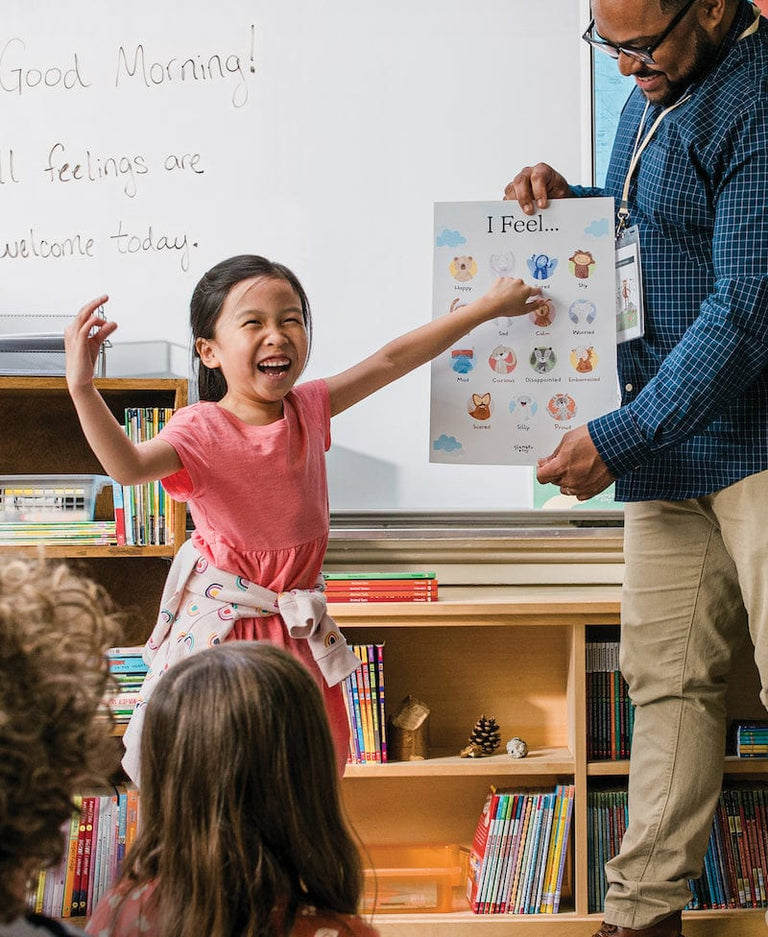 Hello Curriculum!
The Hello Feelings curriculum offers educators an adaptable early emotional learning curriculum with over 18 easy-to-prepare unit plans designed for individual, small-group, and whole-class settings. Our curriculum is CASEL/ASCA aligned, trauma-informed, and includes evidence-based best practices. Gain access to scripted lessons, activities, engaging video content, classroom visuals, and more to build and support strategies for emotional intelligence and regulation.
Interested in getting access to the Curriculum hub for your school/district? Contact us for a demo!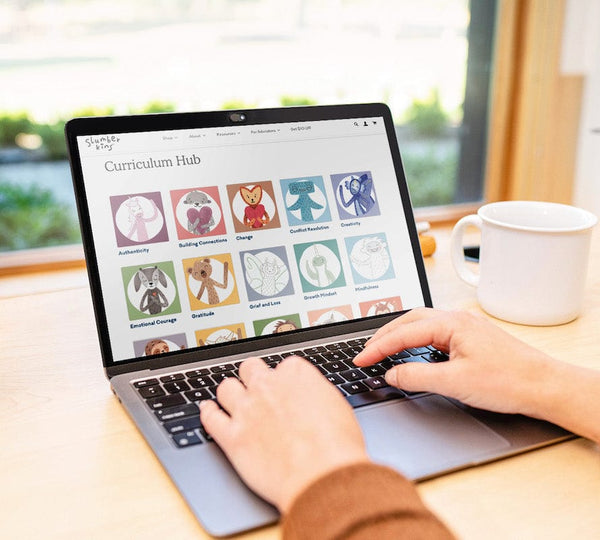 Teach through modeling, practice, and connection
Fostering foundational social-emotional skills for all students with playful and therapeutically-infused learning. 
Developed by a therapist and an educator with experience in the field.
Comprehensive, multiple lesson sets that offer both detail and depth at your fingertips.
Created with a trauma-informed lens and evidence-based best practices.
Encourages honoring, trusting and welcoming emotions to build long-lasting emotional regulation skills as opposed to focusing on behavior-based interventions.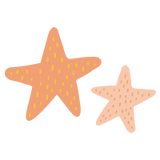 Social Emotional Learning Curriculum
Teach Students to be caring, confident, and resilient children with lesson plans, skill-building books, and lovable creatures.

For more information about ordering for your school or district contact us here.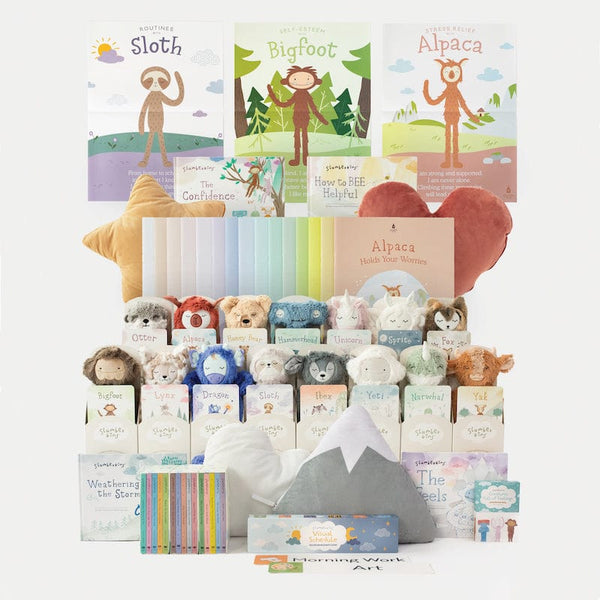 Hello Community!
We love teachers! Being educators and therapists, we know how powerful resources can be in classroom and therapeutic settings to help support social-emotional development. 

Join our Educator Program and receive updates on lessons, special offers, and discounts. Follow us on social to hear announcements, tips, and engage with the Slumberkins community. Together we can raise a generation of conscious and compassionate kids!