Gifts for Every Personality
Discover the perfect gift that embraces the unique personality of your little ones.
Gifts for Moments that Matter

Curated Gifts by Category
Holiday treasures for the little ones in your life!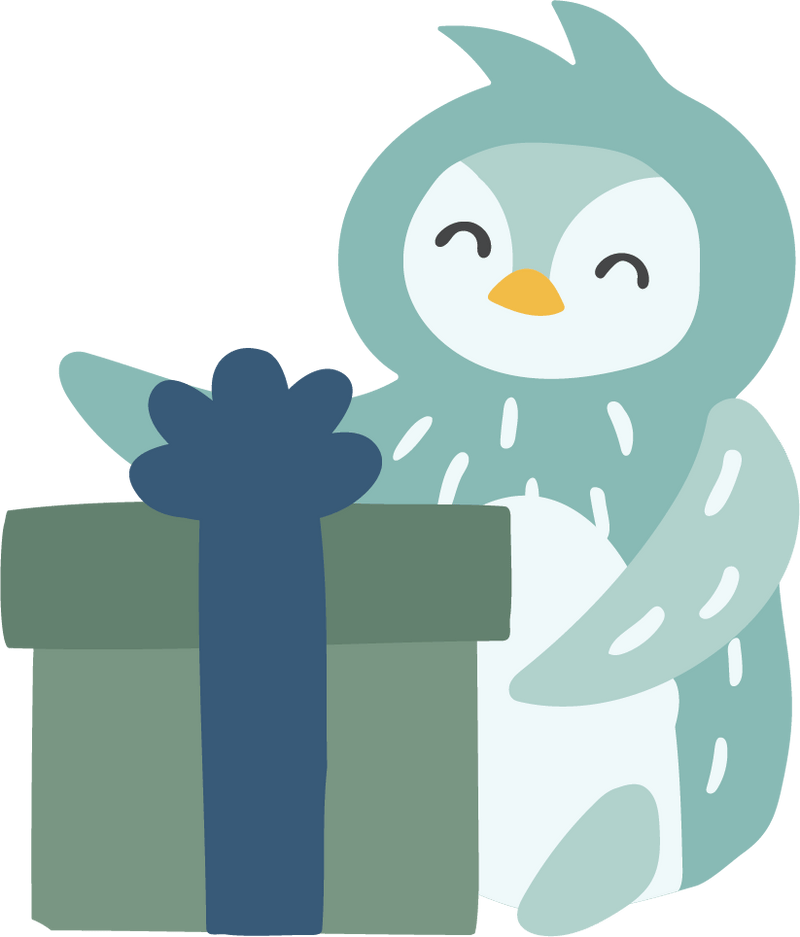 Trending Gifts
Experience Slumberkins
Explore all the cozy ways to bring Slumberkins into your home this winter!
Vooks Storybooks
Easily Accessible!
Fun for the whole family!
Yoto Cards
Fun for the whole family
Easy to use!
Nordstrom Pajamas
Perfect for the whole family
Cozy & breathable
Holiday Activities
Download our FREE holiday activities.

Enjoy coloring, crafting, using your imagination, and much more with your loved ones this holiday season!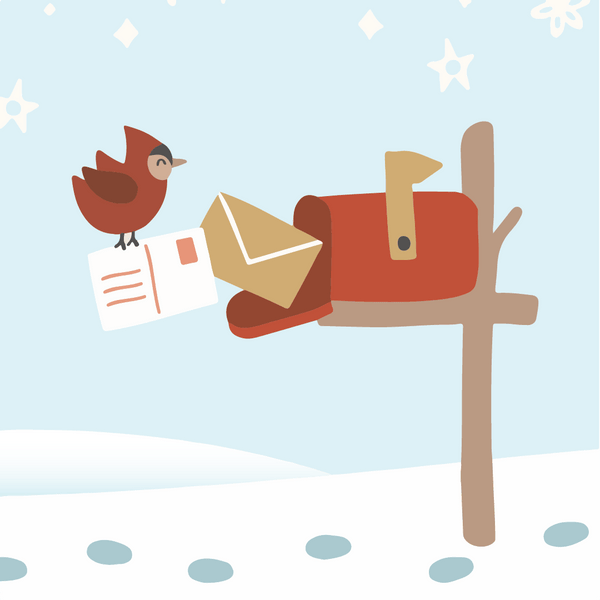 Still Not Sure?
TAKE THE QUIZ
Let us help you find the creature and tools that best align with your child and their needs to build a foundation for emotional wellness.