Self-Esteem
Bigfoot Snuggler
Specs
Machine washable, air dry

Intentionally designed without detachable plastic pieces to give caretakers peace of mind

Snugglers measure 16" L (including ears) and 9" W at the feet

Soft and silky fur, perfect for smooshy hugs

Stuffed with hypoallergenic fiberfill

100% Polyester material

Board Book (measures 
5" W x 7" L) & Affirmation Card (Affirmation Card style may vary)

See the

size chart

for a complete list of sizes for all of our products
What's Included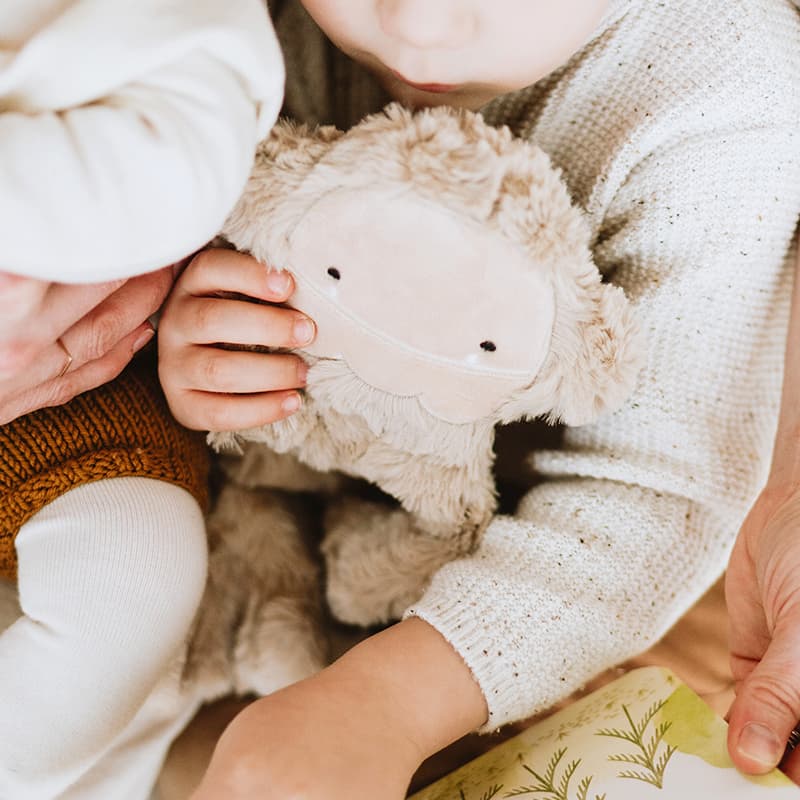 The Snuggler
A reassuring lovey for 0-3-year-old children with soft fur that's perfect for snuggles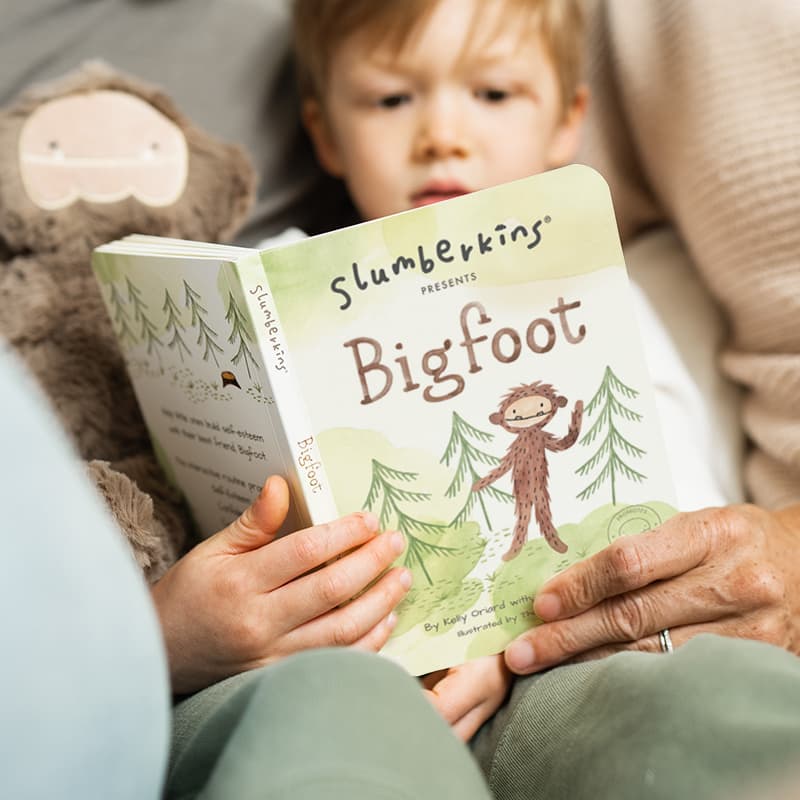 The Board Book
Bigfoot Snuggler comes with the "Bigfoot, You are Loveable" Board Book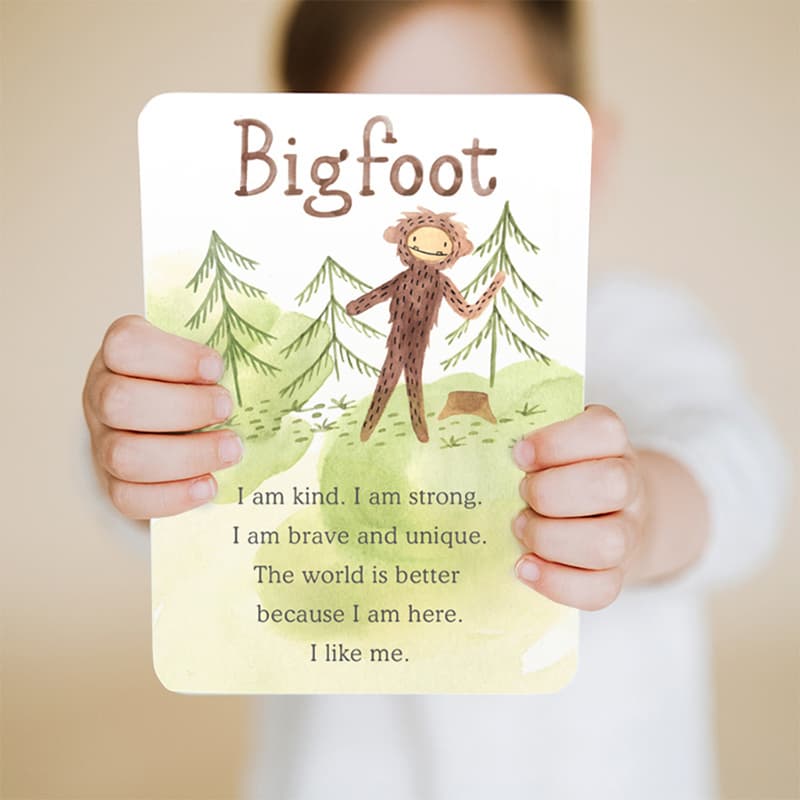 The Affirmation Card
A daily affirmation for your child to practice and carry with them wherever they go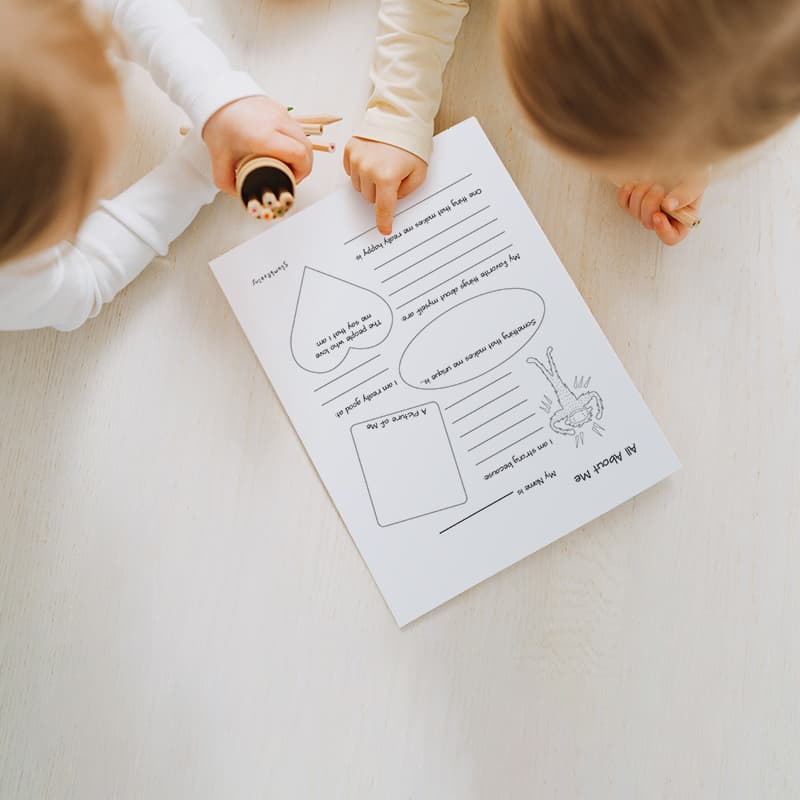 Downloadable Resources
Free resources like coloring and activity sheets, and games that you can download at any time
"My son would come from preschool saying not nice things about himself. We got Bigfoot and now my 4 yr old has the book and mantra memorized and brings him everywhere."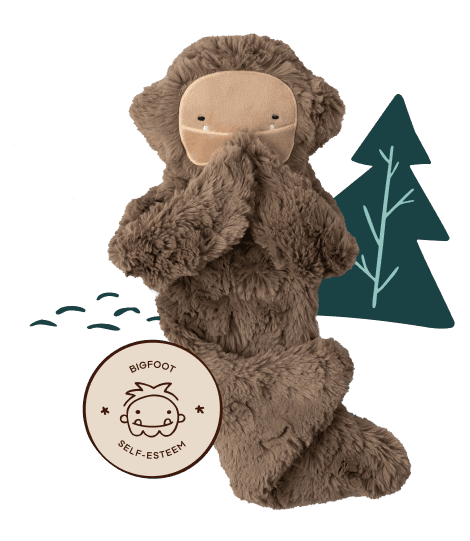 Customer Reviews
My son is obsessed
We got this for my son's 1st birthday and it is his most coveted Lovie. He sleeps with it every night and is a must for our car naps.
Gifting
I received the Yak kin for my daughter, we are all obsessed, and it is now one of my favorite things to gift. Love sharing this company with friends and family, so great.
A Loved Present for A Love
Bigfoot was the perfect present for a very loved, little boy. Bigfoot's lesson is so remarkably important & I feel like he will serve as a wonderful reminder and friend. I hope that he is able to take Bigfoot's motto to heart so that he grows into the strong and capable child, we would want all of our kids to be. He's made of great quality, and super soft; the book is wonderfully made and sturdy as well.
Biggie the Bigfoot
The Bigfoot lovey is so adorable and soft!
My 2 year old has not slept without biggie since he was a month old when he started sleeping with him (safely placed in crib). He does not take a nap or go to sleep at night without his biggie.
I will be ordering another one for backup, just incase.

baby's first lovey
we love our bigfoot snuggler! It's the first lovey my baby would take to, quickly becoming a staple at bedtime.