What's Included?
Lesson 1: Building Connections With Otter
Students learn that no matter how far apart we may be from our loved ones, we are always connected by the love we feel in our hearts.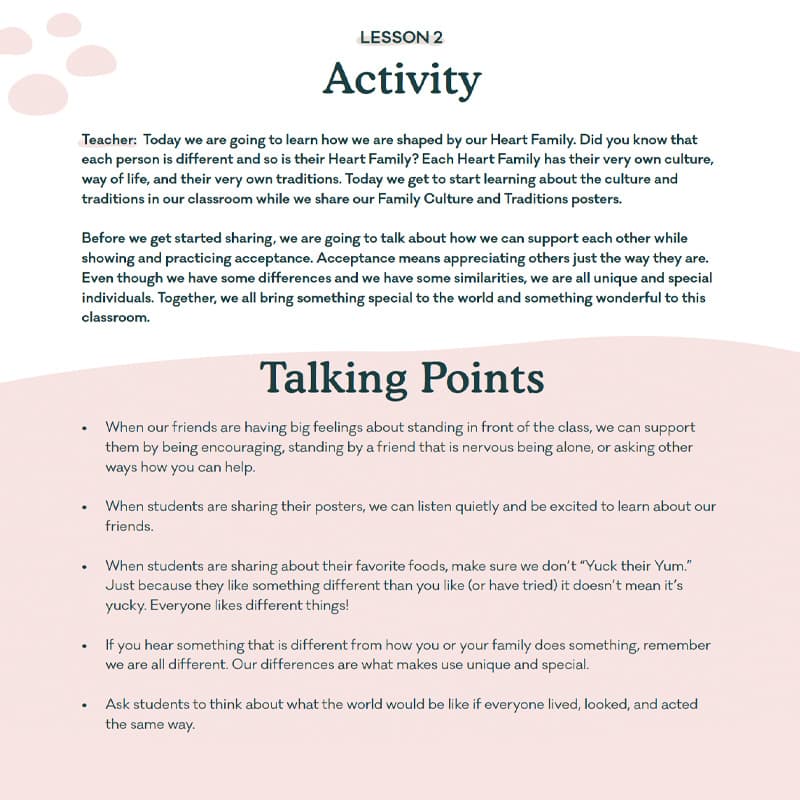 Lesson 2: Classroom Culture Connections
Students will learn to identify their roots and share them with the class to strengthen and build confidence in themselves and the community.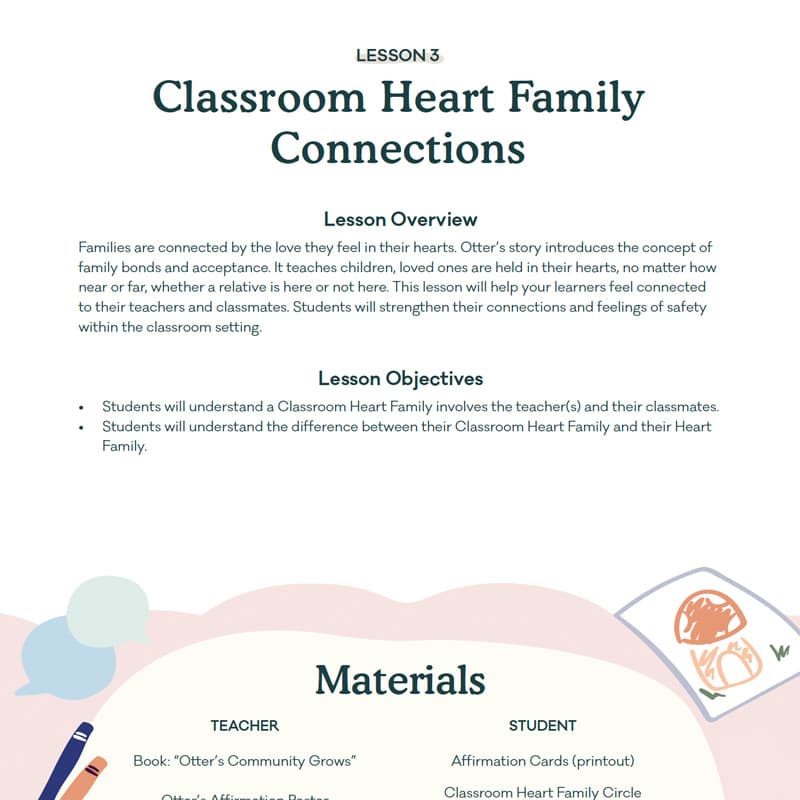 Lesson 3: Classroom Heart Family Connections
Students will strengthen their connections and feelings of safety within the classroom setting.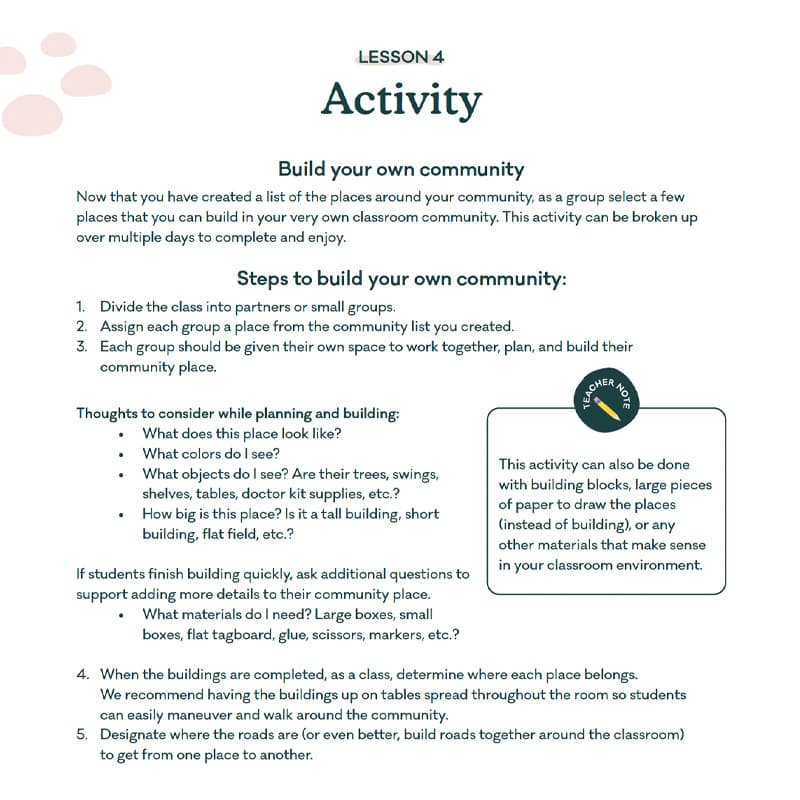 Lesson 4: Exploring Community Connections
Students will learn that there are many ways to see and experience the community we live in together, all deserving acceptance and respect.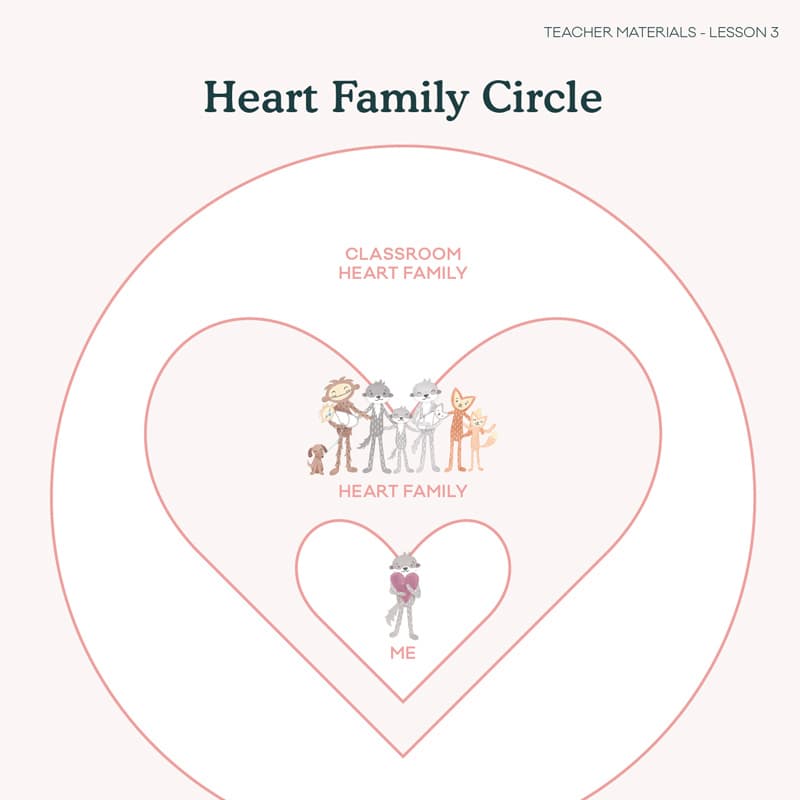 Materials & Resources
Key terms, discussion, and reflection questions to help support a deeper understanding of the important message and intention of Otter's lesson.
Digital Download Notes:
Purchase of this item does not contribute toward free shipping on your order.

We have partnered with Skypilot for secure delivery of all digital download purchases.

Purchasing this product gives you access to download the printing files.

No physical items will be shipped to you from Slumberkins. All digital download sales are final and non-refundable.

There may be a delay in accessing your files until payment is fully processed.

If you do not receive file access within 24 hours, please contact Customer Service for support. For more information, and to see our FAQ's.