Emotional Courage
Ibex Snuggler
Specs
Machine washable, air dry

Intentionally designed without detachable plastic pieces to give caretakers peace of mind

Snugglers measure 16" L (including ears) and 9" W at the feet

Soft and silky fur, perfect for smooshy hugs

Stuffed with hypoallergenic fiberfill

100% Polyester material

Board Book (measures 
5" W x 7" L) & Affirmation Card (Affirmation Card style may vary)

See the

size chart

for a complete list of sizes for all of our products
What's Included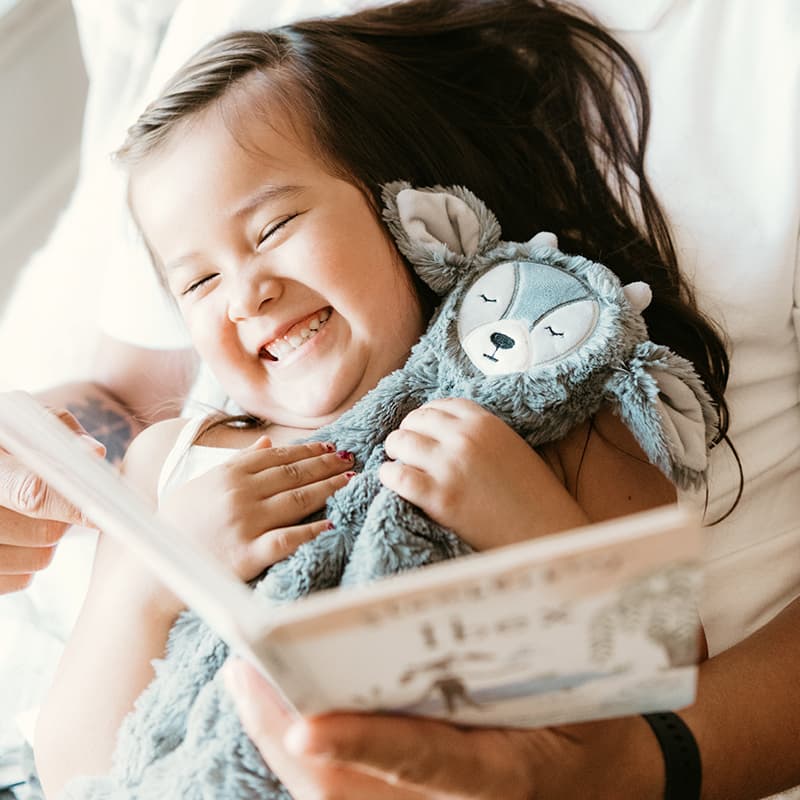 The Snuggler
A reassuring lovey for 0-3-year-old children with soft fur that's perfect for snuggles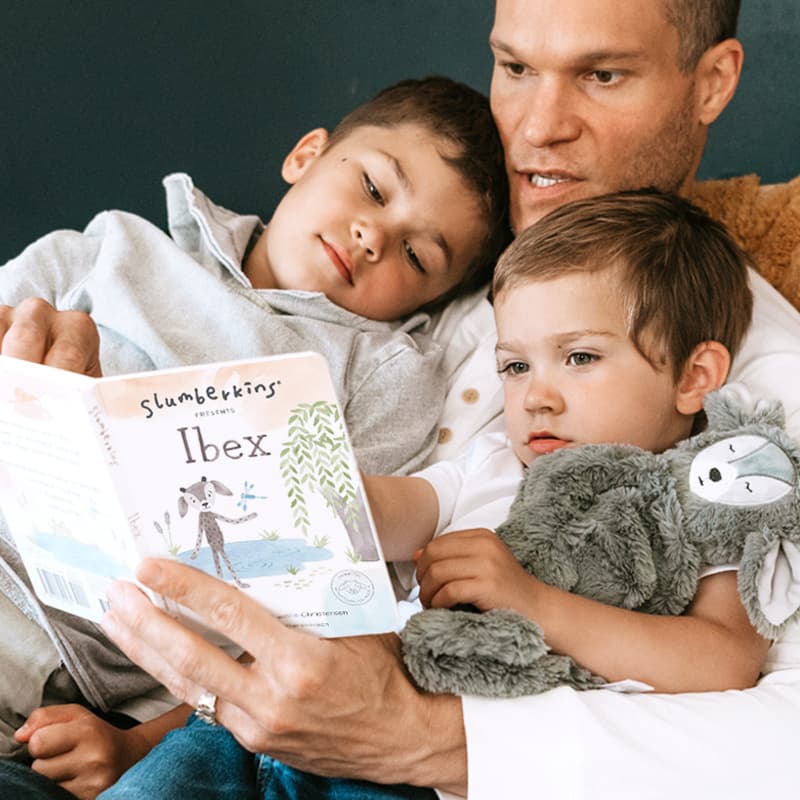 The Board Book
Ibex Snuggler comes with the "Ibex Greets His Feelings" Board Book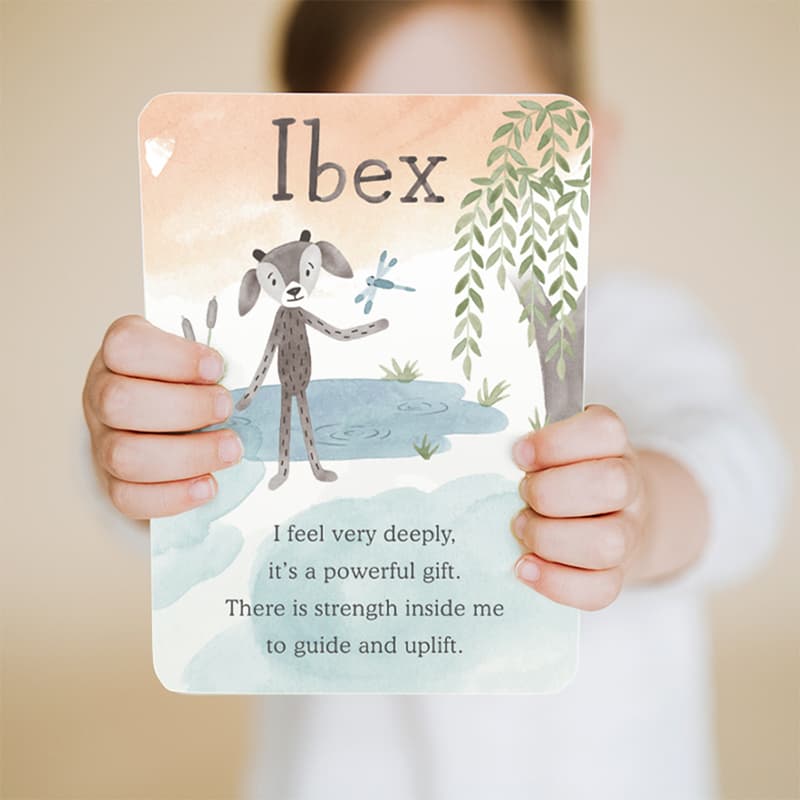 The Affirmation Card
A daily affirmation for your child to practice and carry with them wherever they go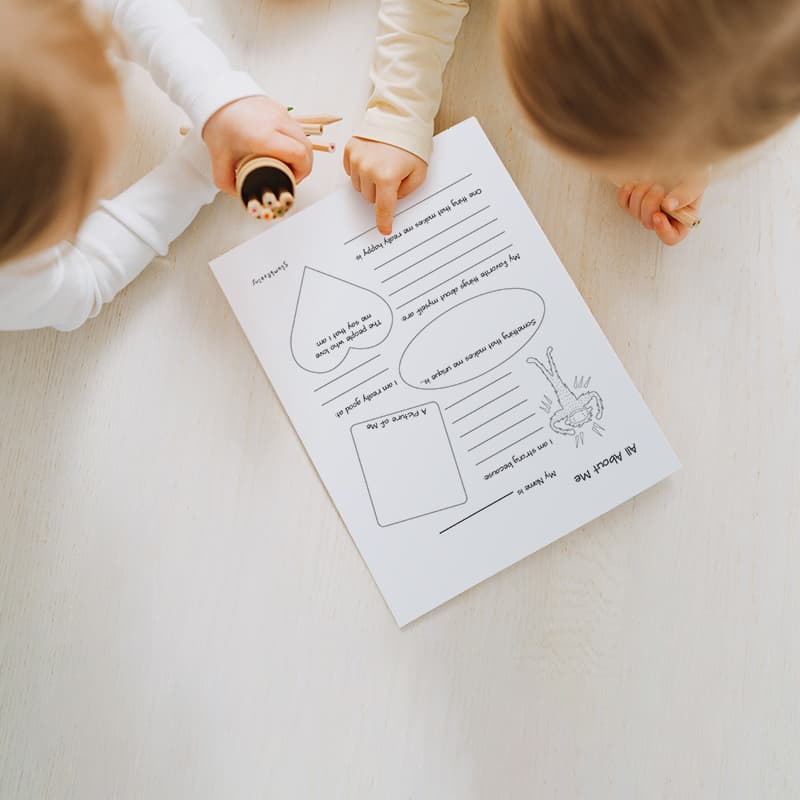 Downloadable Resources
Free resources like coloring and activity sheets, and games that you can download at any time
"He is one of the cutest! Love his ears! And I love his color! Not to mention the stories and backgrounds of these little creatures are the best! I am addicted."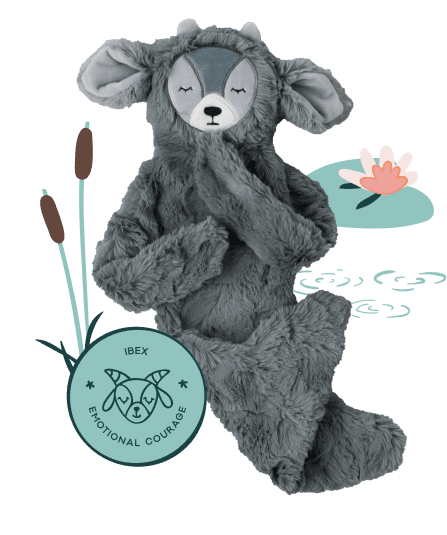 Customer Reviews
ibex
I love how soft he is, the color is perfect and I love him as I do all my Slumberkins!
I LOVE!
Bought the Ibex for my sweet baby sister who turns 1 this month! Was so impressed by the shipping time, even during the holiday season and covid. The packaging was adorable and the plushie itself was so soft and sweet. I'm so excited to gift it to my Charlotte!
Amazing Tool for Little ones
Loved the softness if this little guy. My son took to him and the story so well. We try and utilize him one a week and the features are amazing!
IBEX
He is one of the cutest! Love his ears! And I love his color! Not to mention the stories and backgrounds of these little creatures are the best! I am addicted.
Grandparent, teacher
We love it. Everyone that sees are Slumberkins the Ibex , otter, and hammerhead want to know where we got them.