A Lesson in Routines
Routines
Sloth Starts to Slumber Board Book
What's Included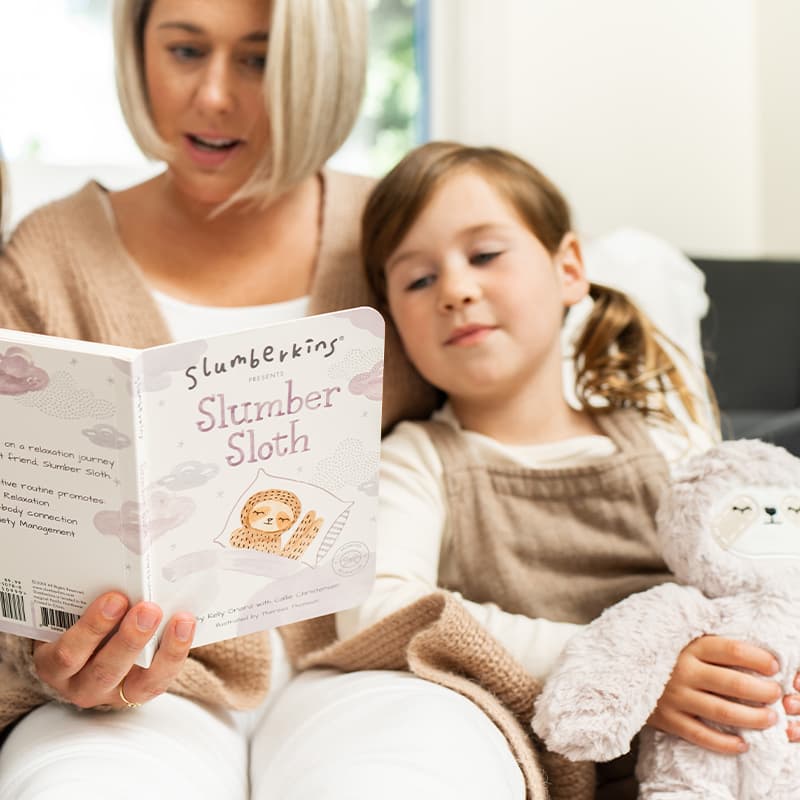 The Board Book
Yeti Kin comes with the "Yeti Greets the World" Board Book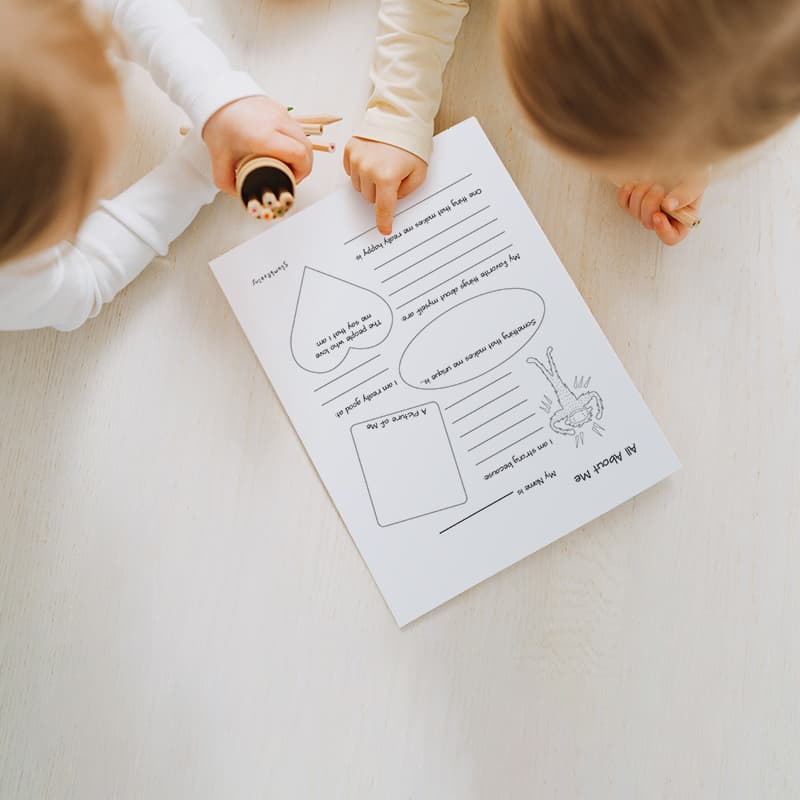 Downloadable Resources
Free resources like coloring and activity sheets, and games that you can download at any time
Specs
Intentionally designed without detachable plastic pieces to give caretakers peace of mind

Board Books measure 5"W x 7"L
"I love this book so much. The beautiful rhymes are so pleasing to read to my little one each night."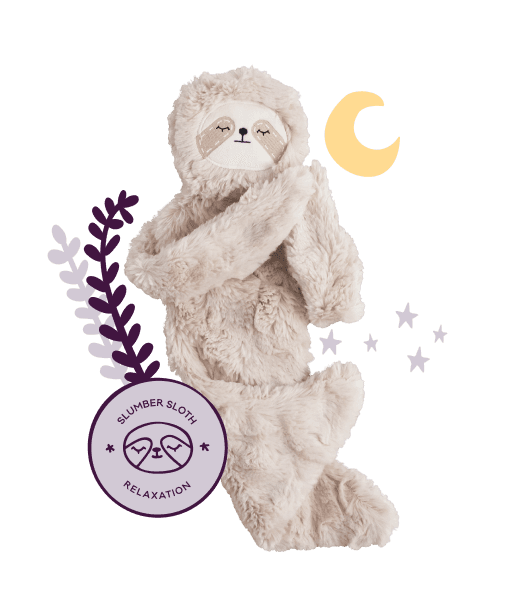 Customer Reviews
10/10 Game Changer!
Before introducing this book, bedtime was my son's biggest struggle. He hated going to bed, but now we read this book every single night and he doesn't fight us at all. He loves how interactive & calming the book is. Mom & Dad do, too!
Perfect for bedtime
This was one of our first Slumberkins books and we love it. It walks kids through progressive muscle relaxation and is great for calming down/relaxing at bedtime
Great book!
My youngest has separation anxiety when going to sleep and this has helped with creating a calm routine before bed!
So impressed!
I love this book so much. The beautiful rhymes are so pleasing to read to my little one each night