What's Included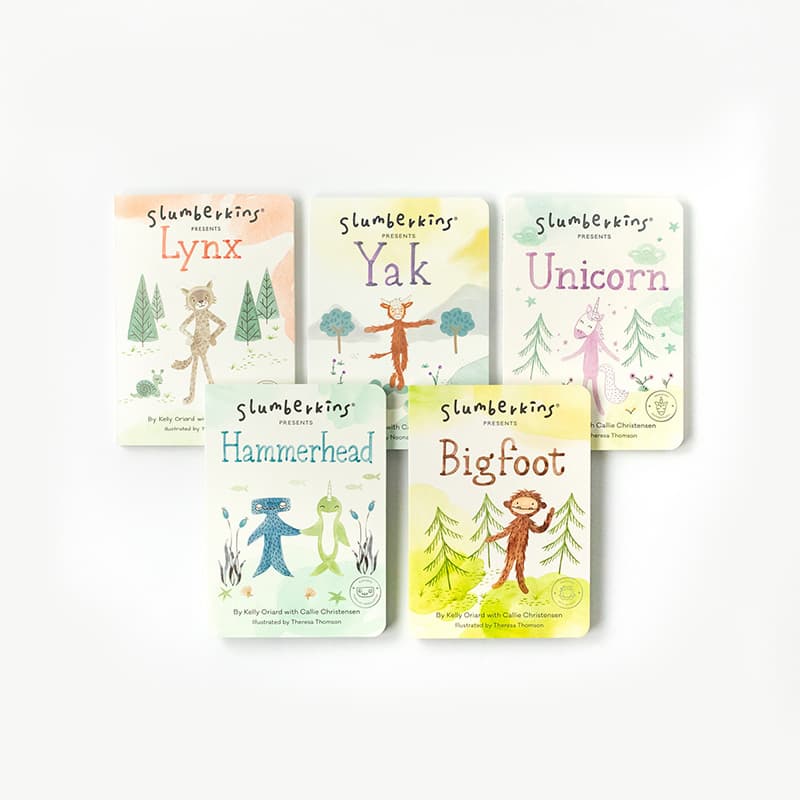 The Board Book
Yeti Kin comes with the "Yeti Greets the World" Board Book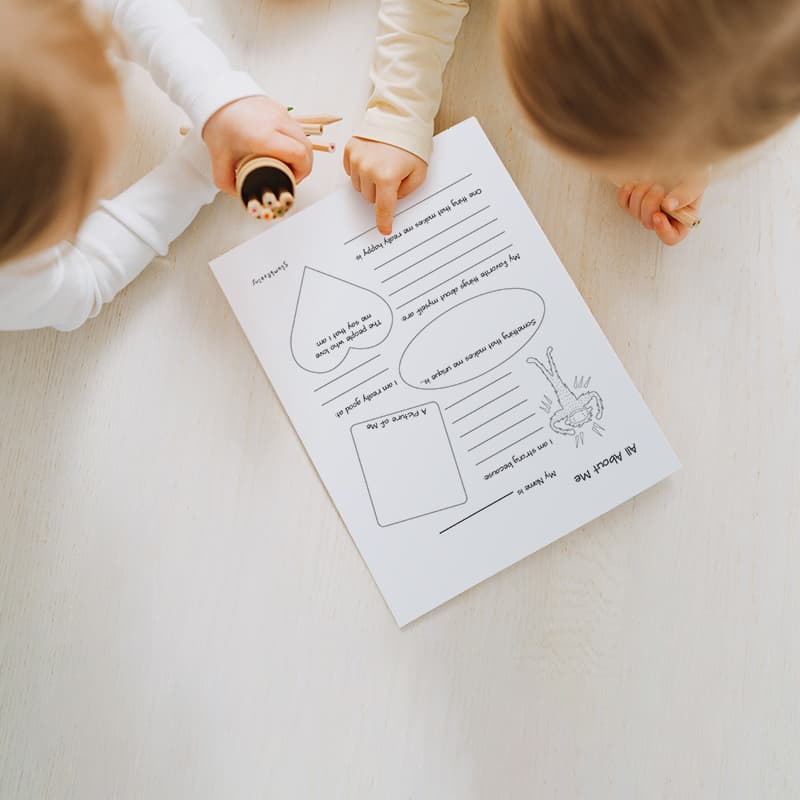 Downloadable Resources
Free resources like coloring and activity sheets, and games that you can download at any time
Specs
Intentionally designed without detachable plastic pieces to give caretakers peace of mind

Board Book (measures 
5" W x 7" L) & Affirmation Card
"I love these books. Each book tackles a different emotion to help teach your children to be confident and secure in themselves."
Customer Reviews
Excellent lessons!
I love these book and so do my kids! The lessons and positive affirmations are excellent! I am so happy I purchased these!
Amazing set!
Love these books so much. Great stories to add to our little library.
Confidence Book Set
This is a wonderful book set! We are really enjoying it, as well as the Vooks app!
Great books
I have read these to my 6 year old and he loves them. They carry such great lessons to learn and I especially love the affirmations at the end that the child repeats! My 1 year olds are a little too young to fully understand but they love turning the pages and looking at the pictures.
Great set!
I love these books. Each book tackles a different emotion to help teach your children to be confident and secure in themselves. I've read through them with my son, he enjoys turning the pages and looking at the beautiful illustrations. Great messages and lessons to instill in kids.